American Express also Targeting Students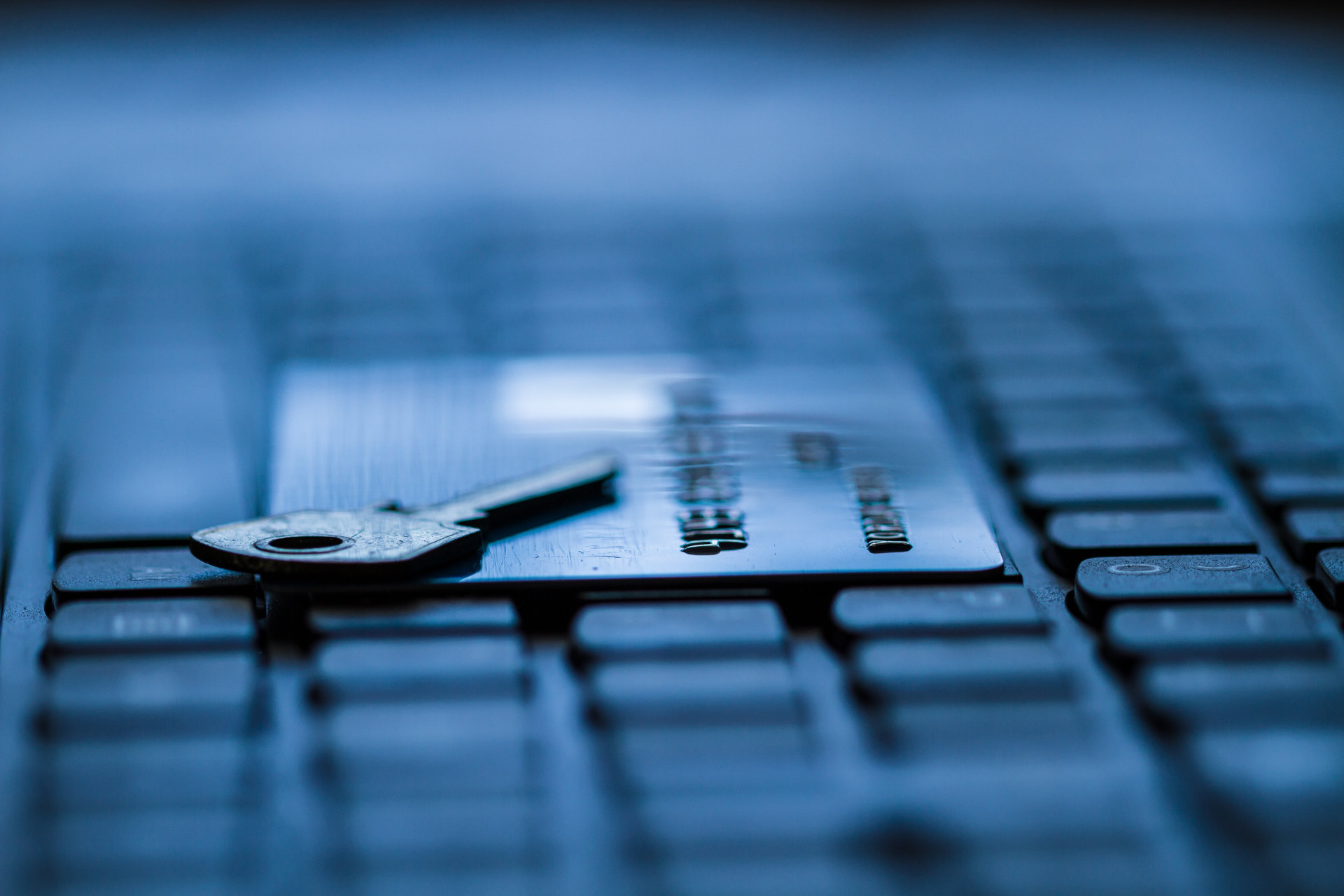 American Express will propose prepaid campus ID cards for students from the University of North Florida.
The player carries on expanding its prepaid lineup and opens up to new customer segments. In June 2011, it launched a new "low-cost" prepaid card (and erased all fees related to its online and off-line use – see June 2011 Insight); in March, it launched the reloadable e-wallet Serve (a solution which does not depend on the customer's card brand or kind of account).
This new card is to be used on-campus and with off-campus American Express merchants. It does not imply any monthly maintenance or activation fees (as is the case with the card launched in June); current operations (account balance consultation, etc.), alerts and foreign currency conversion are not to be charged either. Cash withdrawals from non-American Express ATMs, for their part, cost two dollars except for the first one in the month.
The US player again expands the reach of its offers and here targets students to assert their future loyalty as active workers. This students-dedicated solution may then help these young customers move upmarket.
A study conducted by the US Federal Reserve Bank in April 2011 shows that the number of prepaid cards went from 3.3 billion in 2006 to 6 billion in 2009 (for an overall value of 140 billion dollars). They only account for 5.4% of the transactions, with exception of cash payments, but their number has increased by 21.5% per year (and 23% in values) over the same period. They are generally considered more secure and respond to the specific needs of under-banked and unbanked people in the US (20% of the population according to Federal Deposit Insurance Corporation).