Tech CU, 1st Bank to Launch NCR and PayPal Offer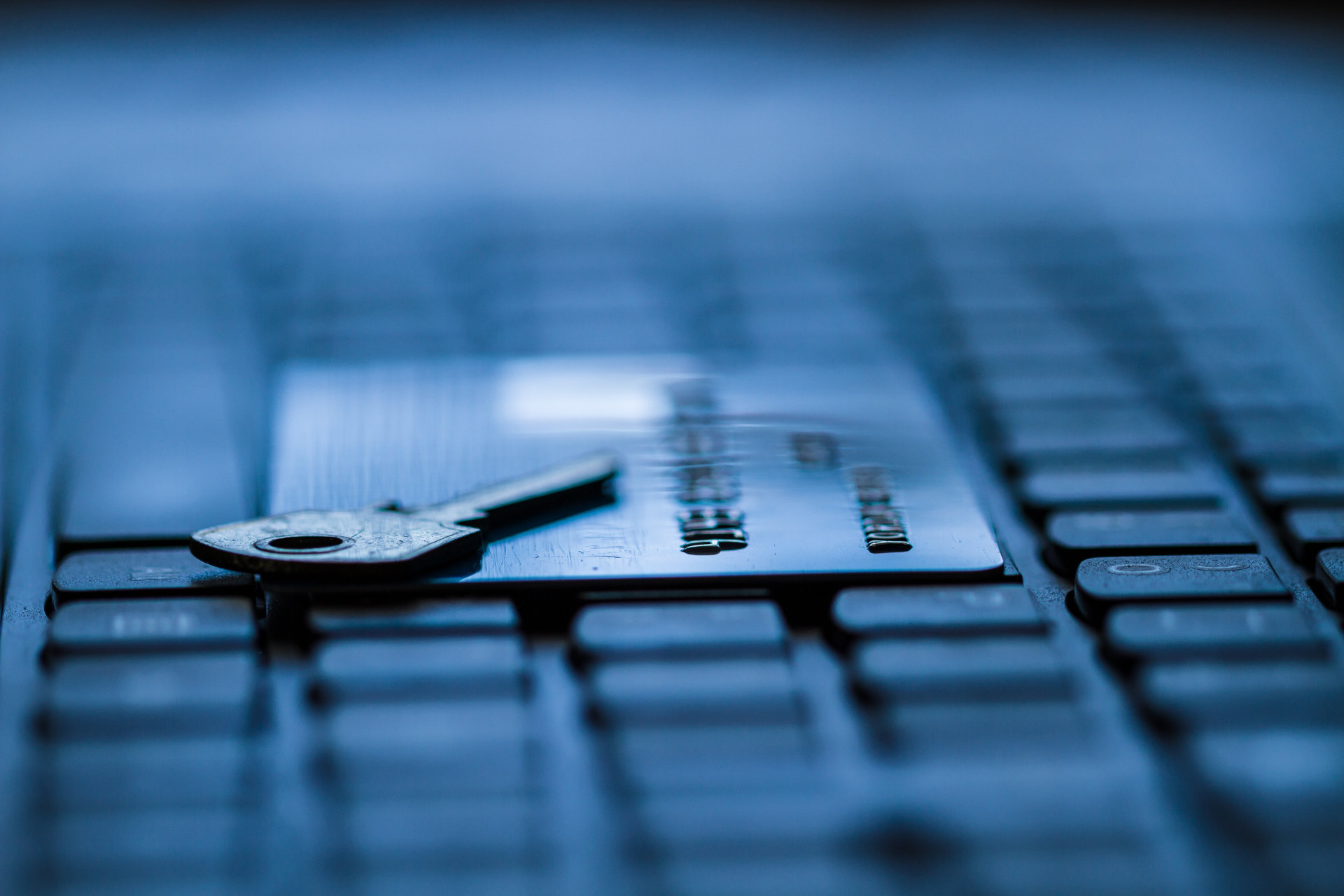 Technology Credit Union is taking part in PayPal, NCR and S1 project to benefit from their joint P2P transfer offer started last October (see October 2011 Insight). Tech CU is the first financial institution to get involved in this initiative; the offer should be officially launched in the beginning of 2012. The bank will then propose ATM-initiated real-time P2P funds transfers.
The sender only has to provide the recipient's phone number or his e-mail address to credit his PayPal account.
Tech CU has to provide enhanced services and cannot ignore innovating solutions as it seeks not to disappoint its 74,000 customers mostly composed of Silicon Valley employees. Among these many come from foreign countries or have only recently been granted US citizenship.
Less than one month after the announcement of PayPal / NCR / S1 partnership around funds transfers, the initiative of this small credit union with innovating endeavours, asserts the interest of banking players in these kinds of solutions.
It also shows that despite PayPal's increasing ambitions, some banks are ready to partner with this player and add its payment solution to their offers to the benefice of their customers.