Caisse d'Epargne and Transdev Launching the Citevia Card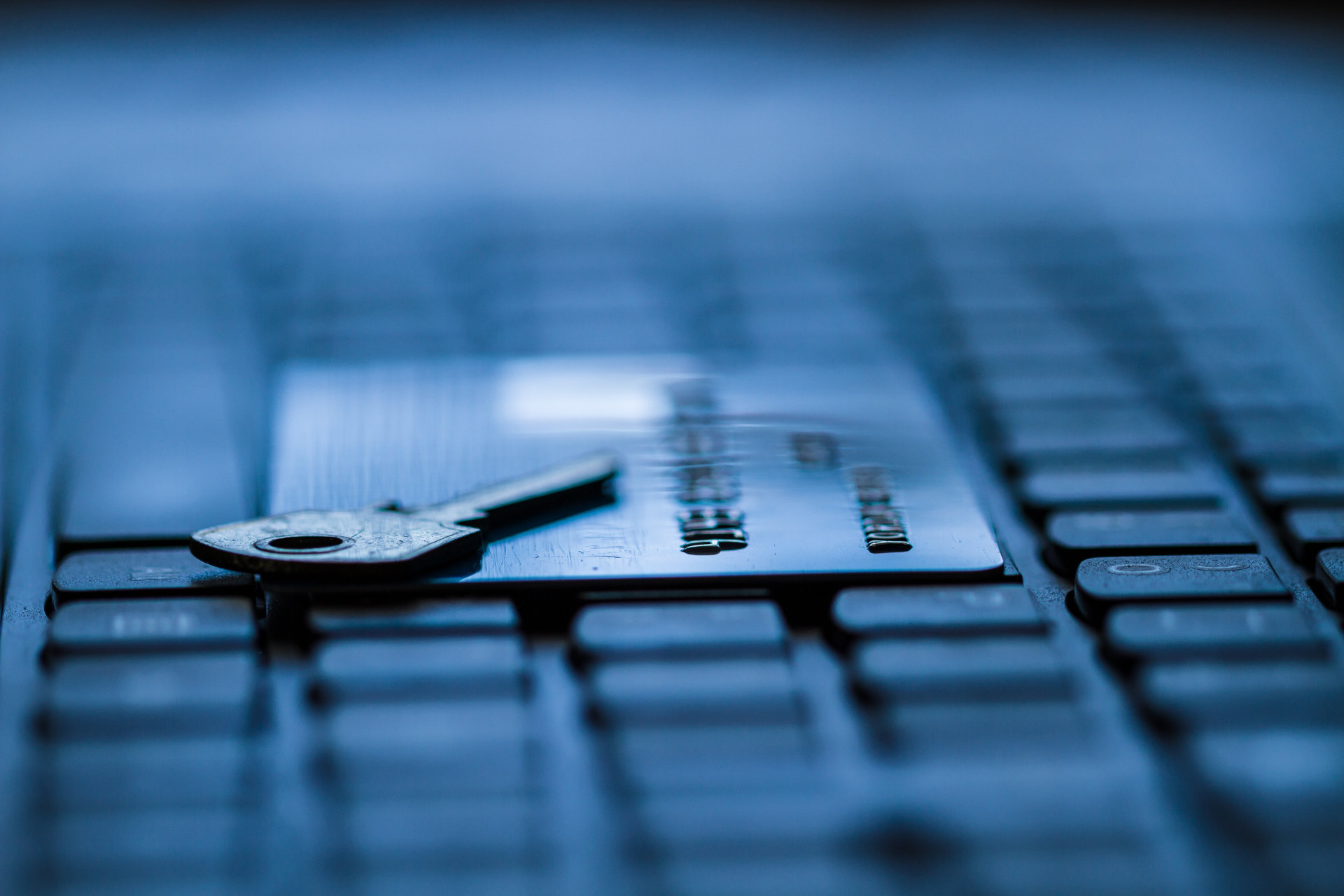 Caisse d'Epargne and Transdev have launched a pilot contactless bank card with embedded transportation application to be used in Reims.
The one year pilot phase will require the participation of 1,000 Reims-based customers ages 18 to 35. These customers will be able to top-up their transportation ticket using one of the 12 contactless-enabled Caisse d'Epargne ATMs . Their Citevia card can also be used in Reims transportation system as well as to make purchases through a universal network.
Citevia is a reloadable prepaid card (600 euros limit); the contactless function concerns Visa-processed transactions below 20 euros. The user will have to enter his PIN code on a regular basis (every 80 euros).
This initiative fits in BPCE's contactless-oriented strategy. The group has already initiated several contactless payment pilot tests in France.
Crédit Mutuel, in partnership with the RATP, has been proposing transportation tickets (pass Navigo) reloading options through its ATMs for years. However, Citevia is the first French bank card with embedded transportation application.
Caisse d'Epargne is already planning to assist local administrations in launching other features for this multi-application card which, in addition to the transportation network should also enable access to sports equipment and cultural centres (libraries, museums, swimming pools, stadiums, etc.). The group would like this card to fit the needs of urban citizens.