E-purse: GAME Launches GAMEwallet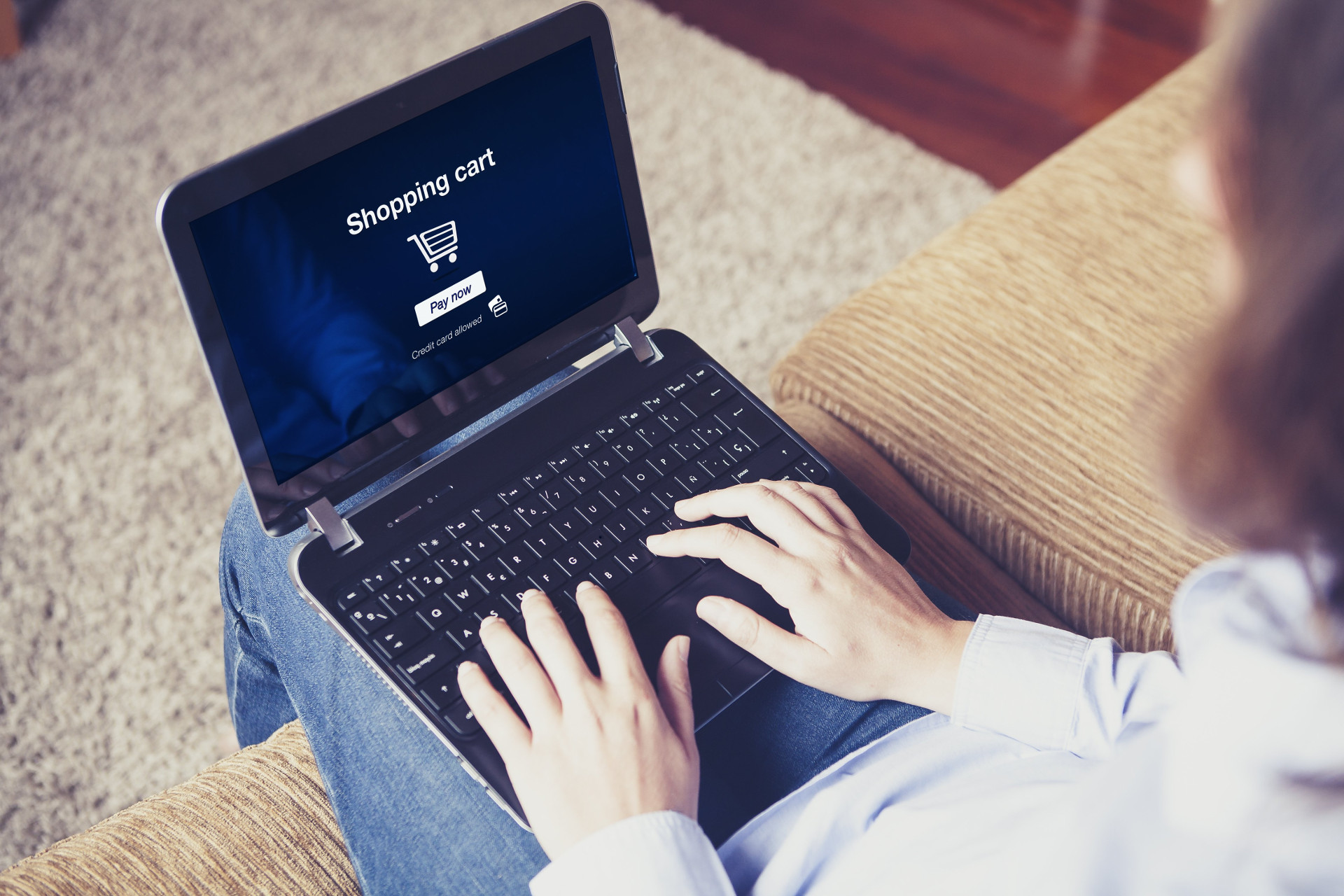 GAME now proposes an e-purse, called GAMEwallet, designed for online gamers.
This purse can be topped-up using prepaid cards (on sale in GAME stores). The gamers' account balance includes the amount of the (reloadable) top-up card and his loyalty reward points (GAME Rewards). These points have been earned during the previous purchases (10 points per pound; for 1,000 collected points, a 2.50 pounds discount is proposed at GAME).
This new initiative has been launched by a company specialising in online gaming which is also present in the physical world. The associated loyalty programme includes both the purchased cards and collected points.
Several players have already associated prepaid solutions to online gaming (Zynga, PayByCash, EA, and even Facebook through its Facebook Credits, etc.). These offers are now being expanded to propose other services to the gamers (loyalty management).