VITAband Links Contactless Payment and Medical Record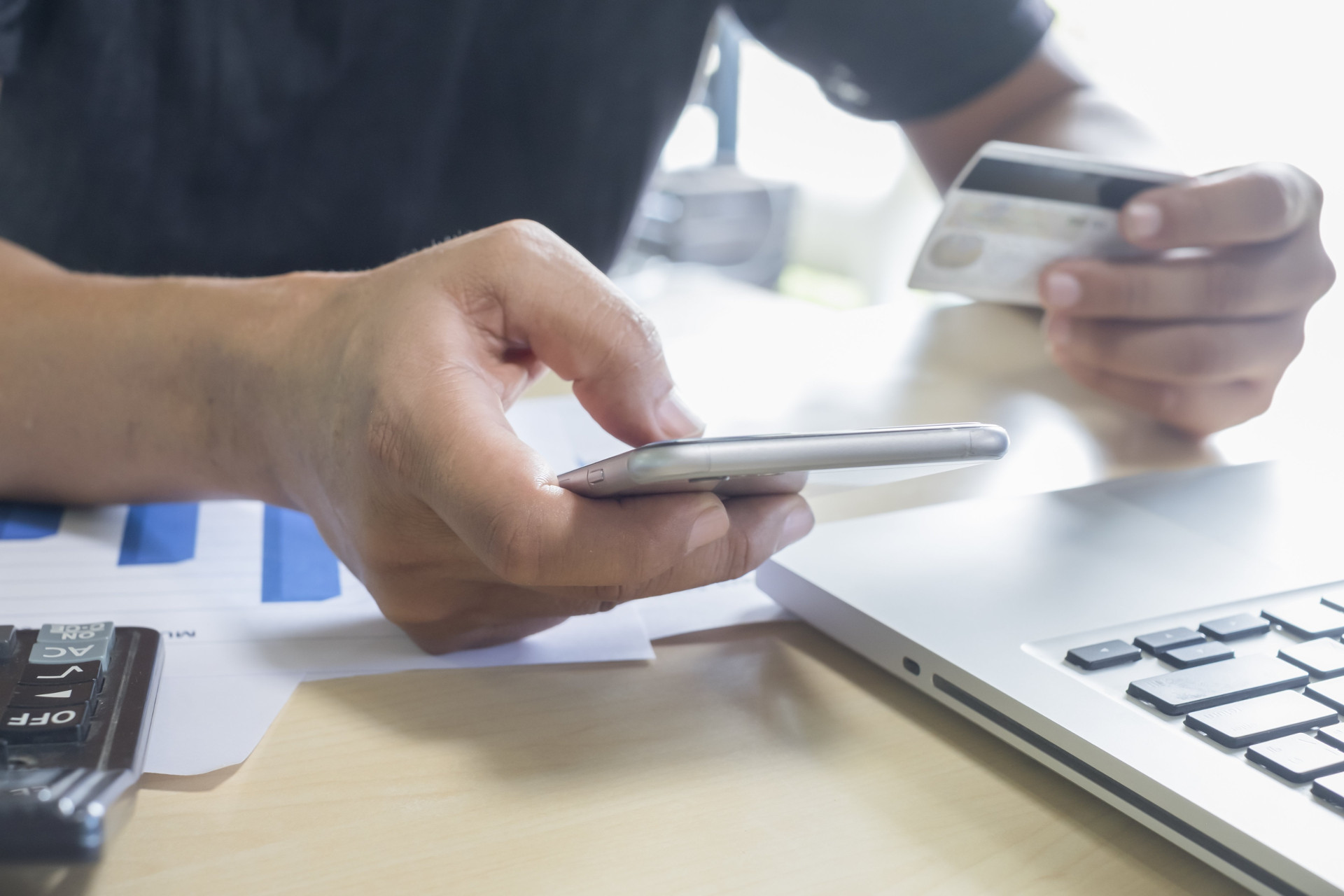 U.S. Bank partners MasterCard to test MasterCard® PayPass™ VITAband®, a wristband combining contactless payment technology with emergency contact and medical information. All consumer segments are targeted by this product, including sports addicts and senior customers.
This wristband enables his carrier to make contactless payments in stores equipped with a compatible reader. The amount is directly debited from his VITA account, reloadable online.
Each customer has a unique 8-digits identification number printed on his device to allow access to his medical history, drug allergies, ERP, etc.
The VITAband wristband costs 39.95 dollars the first year and 19.95 dollars the following years. This amount includes medical information storage for one year.
This product is currently being tested and Bancorp Bank has already partnered Visa to launch a likewise solution in June in the US.
Considering the inevitable increase in health expenses in the US (+233% by 2015 vs. 2010 – source: WSJ) and the issue of medical care financing, the health sector shows strong growth potential for banking and insurance players.
Citigroup, JPMorgan Chase and GE Money have already launched credit cards designed to pay for medical care (plastic surgery, dental care and even veterinary procedures). The GE card appears rather popular and its acceptance network includes 140,000 points in 2011 (+40% within 3 years). In France, where medical coverage is more developed, these kinds of initiatives are still scarce and only insurers are positioned on this market to try and challenge their banking players rivals.