Your Thalys Tickets on Your Mobile Phone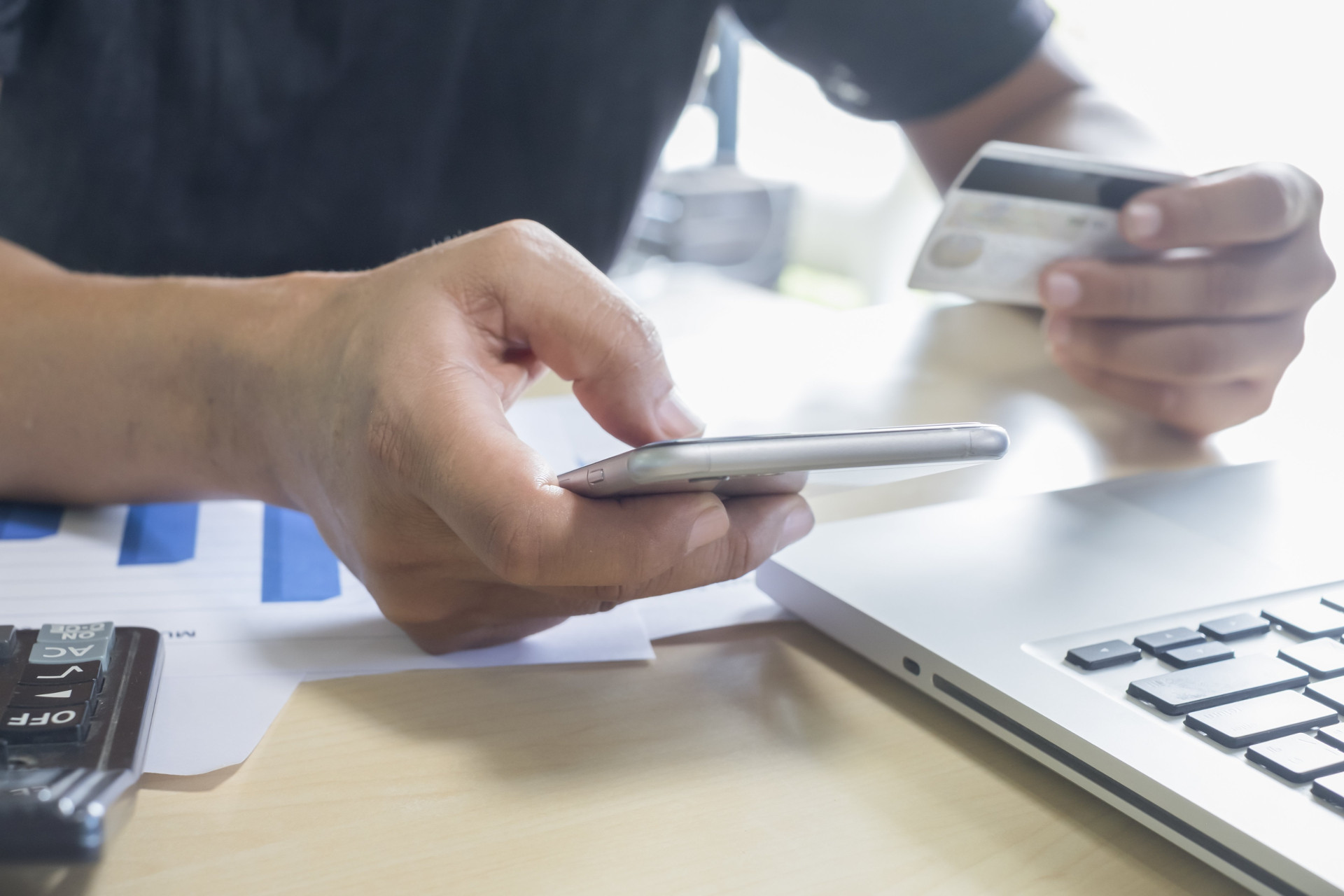 The generalisation of mobile tickets for Thalys should start after the summer break. The Mobile Ticketing service will then be proposed to all passengers booking on the train company's website and wishing to travel without physical ticket.
For this service, the transportation ticket will be stored on the mobile phone as a 2D code and scanned onboard by the controller for verification.
This train ticket version has been tested since the beginning of the year with 250 business travellers. The second step of the experiment has only just started with the opening of these new services to passengers benefiting from the loyalty program Thalys The Card.
Setting up this Mobile Ticketing service is part of the Thalys's Ticketless programme, experimented in 2004, generalised in 2008 and today used by some 20% of Thalys customers. The customer gets onboard with a dematerialised ticket, using a loyalty card, pass Navigo or a print out of the confirmation e-mail.
2D codes are alternative solutions to NFC technologies making it possible to overcome the need for travellers' equipment in NFC mobile phones.