Domestic Scheme: First RuPay Card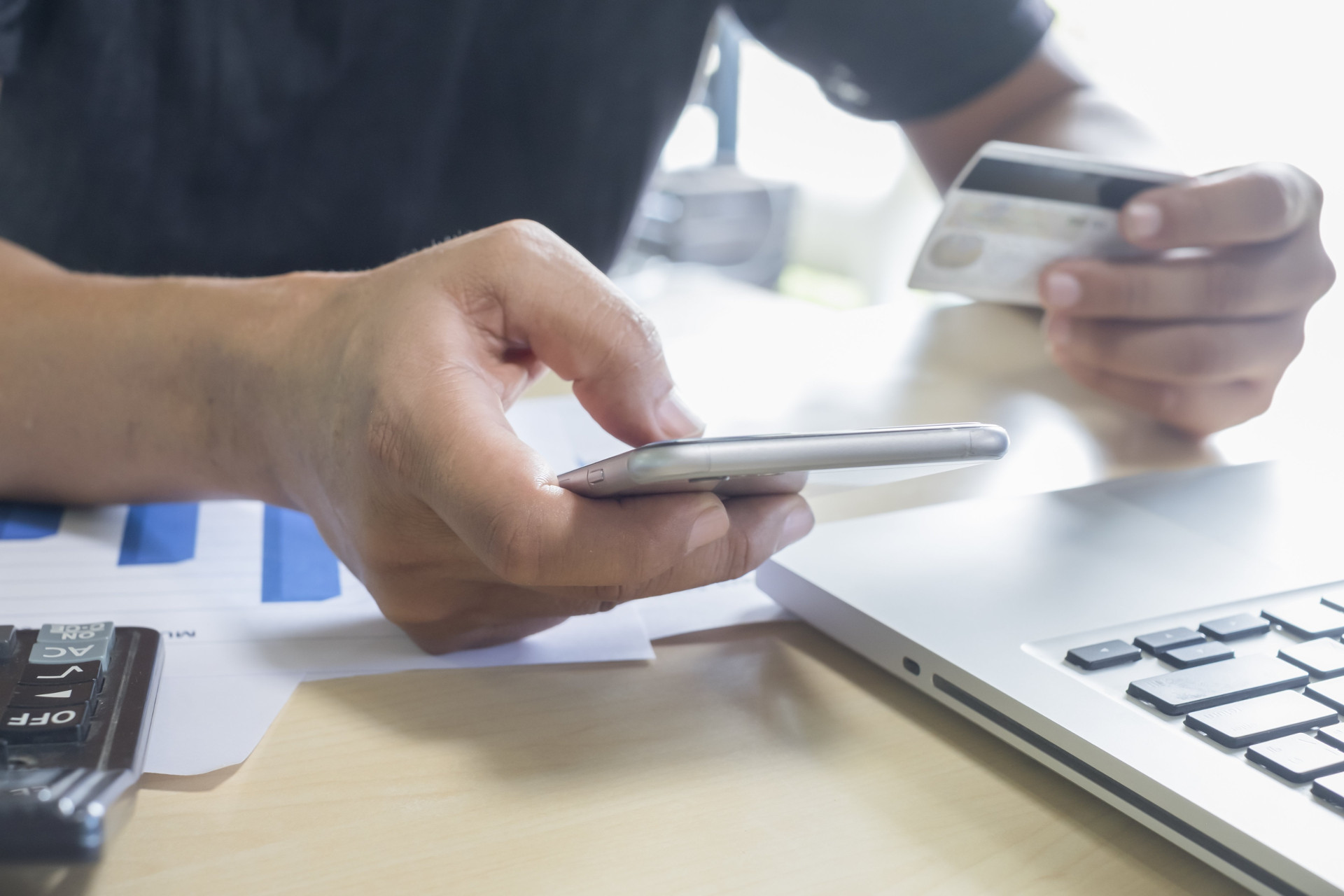 The Indian domestic scheme RuPay (former IndiaPay) issues its first domestic cards with the National Payments Corporation of India (NCPI).
These cards will address the needs of less wealthy banked people, who are not usually targeted by MasterCard or Visa. RuPay cards only allow cash withdrawals, including at micro-ATMs (payment terminals at bank-affiliated merchant agents). Roll out has started in semi-rural areas, since rural areas lack real-time interbank connection. Deployment of the required infrastructure will t hen allow POS payments as of end 2011.

RuPay (derived from rupee) is IndiaPay's new name. It sets up a brand and rules for the Indian domestic card market, as well as a dedicated processing infrastructure. It aims at achieving banking interoperability in the French way. MasterCard and Visa, which used to be in charge of these functions, will now be restricted to international transactions only.
Its originality resides in the addition of a third path, between a traditional banking model addressing a small portion of the population (middle-class and wealthy people, i.e. 30% of the population) and a mass model, relying on micro-finance infrastructures which are slowly entering the rural areas (70% of the population). In fact, India stands as a pioneer in developing nomadic payment solutions, in partnership with non-banks: affiliated merchants, other itinerant professionals, etc.
See November-December 2009 Watch