Innovation: Kenya – Leader in the Mobile Market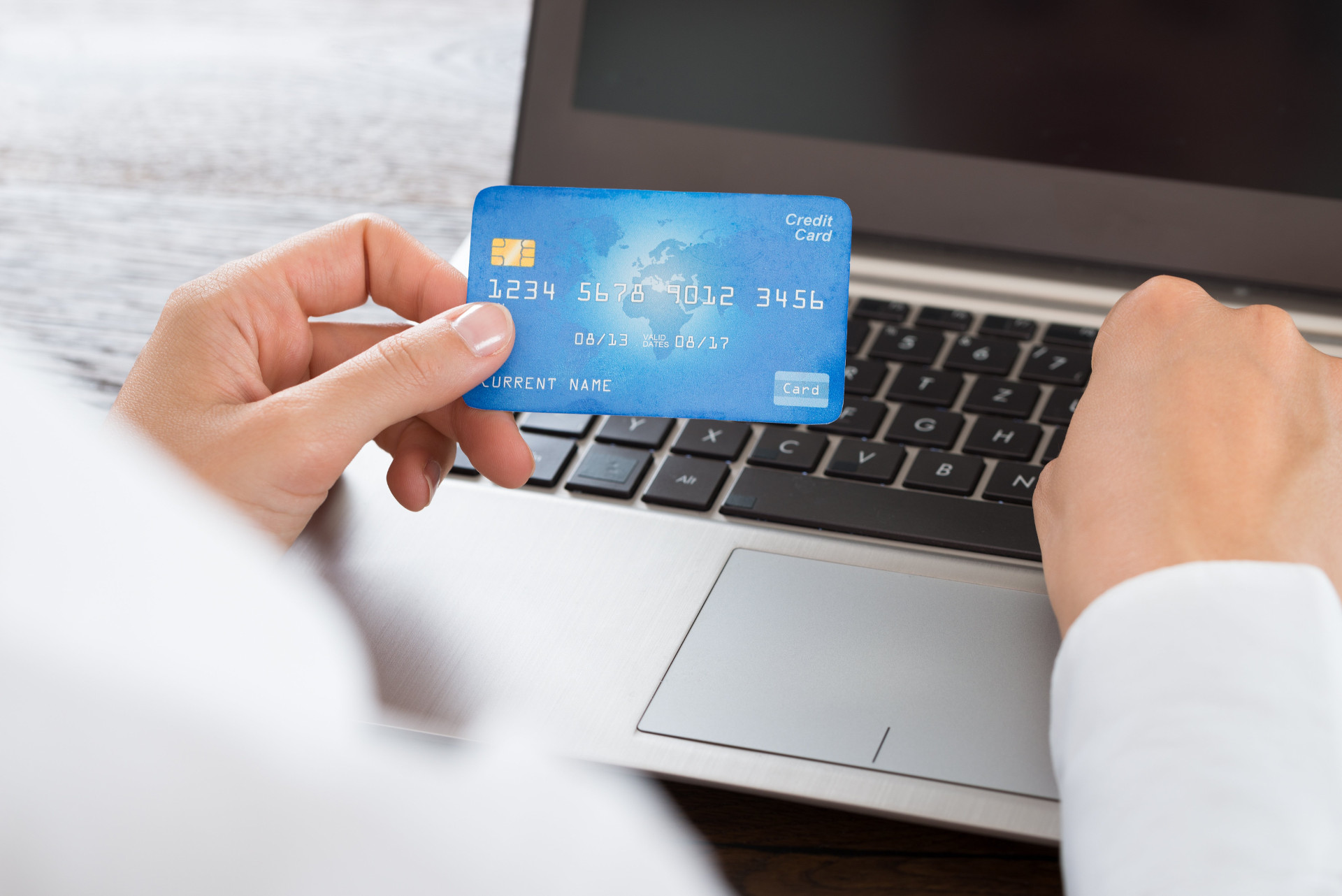 The world bank, Nokia, the Finnish Ministry for foreign affairs and iHub Consortium, have just inaugurated m:lab, a structure dedicated to business creation on the mobile market. This new entity has several functions:
Assist in the creation of companies dedicated to the mobile market, as a start-up incubator based on 6 months sessions,
Ensure training in mobile technologies and business skills for entrepreneurs,
Serve as a test platform.
The business model of this structure first relies on low rents to be paid by the incubated companies and, second, on the implementation of financial partnerships with companies dedicated to mobile technologies. The test platforms provided by Nokia, Samsung or Ericsson, will be proposed but not for free. The companies created through this laboratory will then be asked for a percentage of their revenue.

This new structure is different from the other existing ones on the market, as it is only focusing on mobile services. The significant number of mobile devices present in Kenya (14 mobile phones for 1 desktop) as well as the high number of unbanked people in this country can account of this evolution. Also, Kenya is one of the leading countries on the mobile payment market in Africa (funds transfers and POS) under the influence of Safaricom and Vodafone which developed m-Pesa. Today, this service counts nearly nine million users and processes almost 70% of the financial transactions made on the national territory.
m-Pesa recently partnered Equity Bank, the m-Kesho service enables Kenyan people to open a bank account with an initial minimum deposit of one Kenyan dollar. In ten months, this new service generated 350,000 account openings for a total 15 million Kenyan dollars in deposits.