Payment news
ADN'ews by Galitt is a content platform dedicated to innovation in financial services and payment.
Search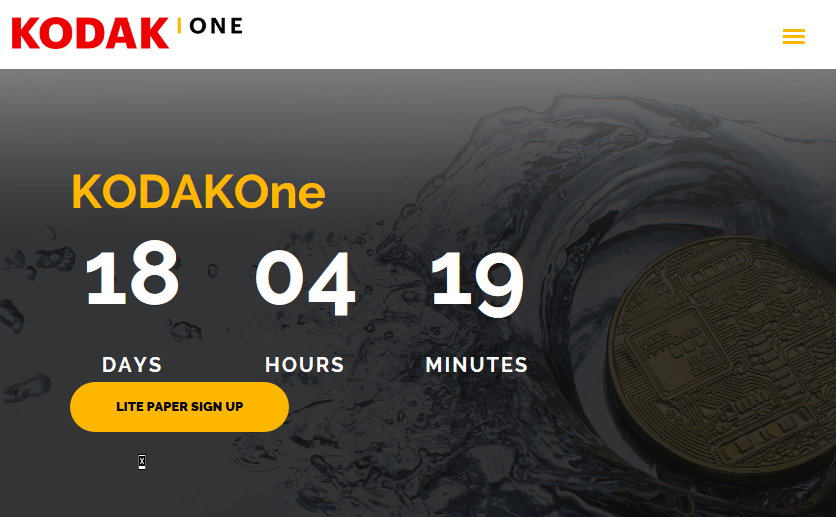 Blockchain – Crypto-currencies leading to further progress INTERNATIONAL – Kodak features a Blockchain-based service for photographers, thr...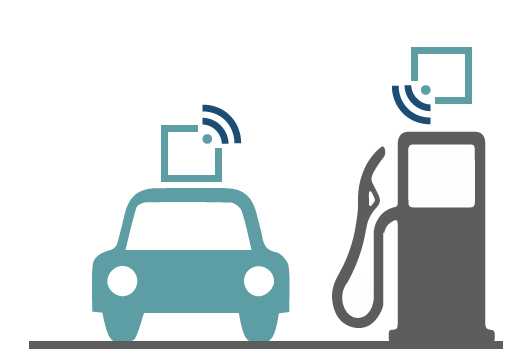 The open innovation unit CarStudio from Mobivia –European leader in car maintenance– officially announced their investment in the Luxembourg star...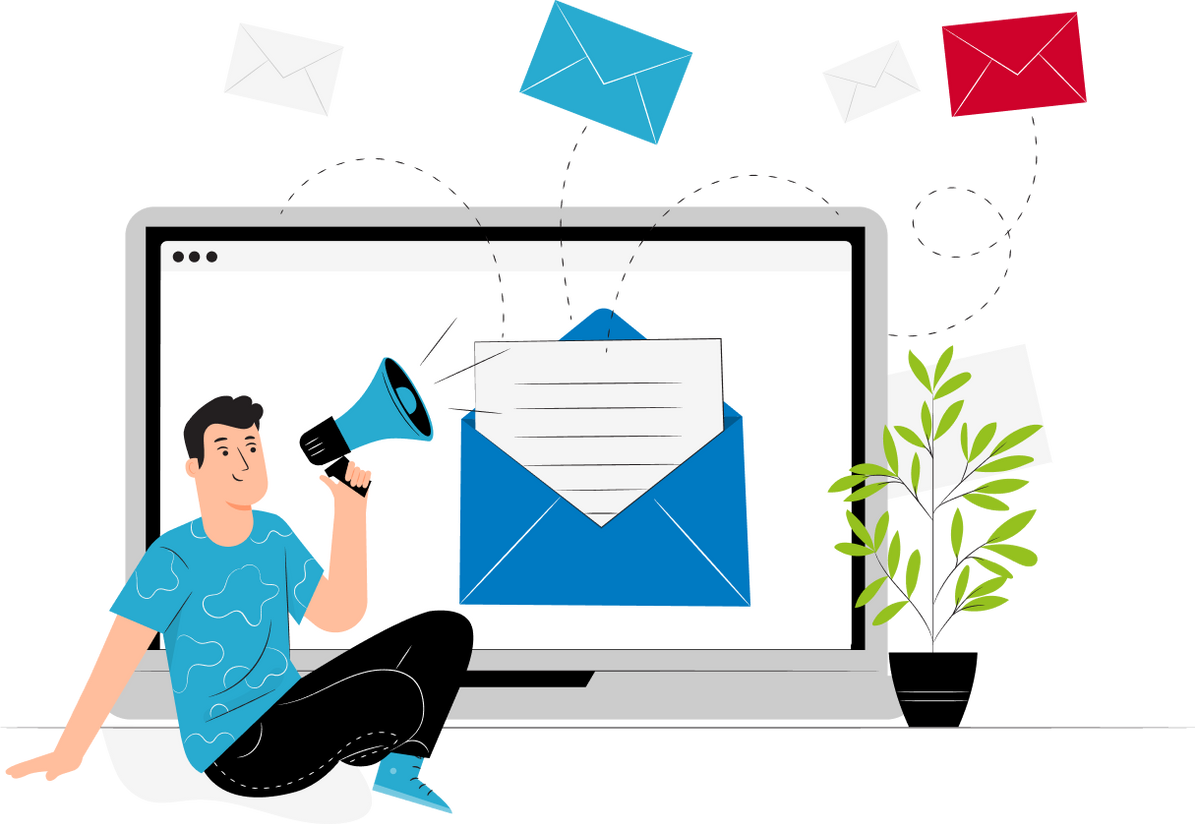 Contact us for a presentation of our monitoring offers or to test the access to the platform
Contact us