ADN'co Payments Insight – January 2018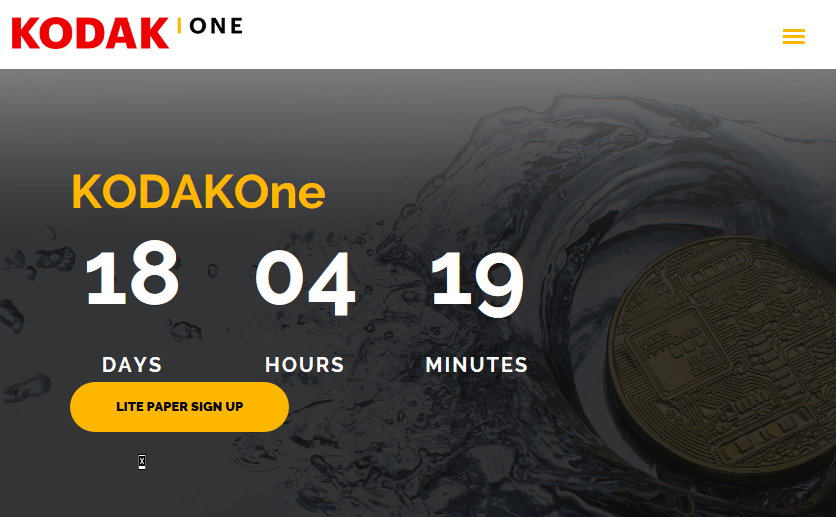 Blockchain – Crypto-currencies leading to further progress
INTERNATIONAL – Kodak features a Blockchain-based service for photographers, through their KODADKOne platform, associated with their own virtual currency, KODAKcoin. Read more
UNITED STATES – Ripple partners with MoneyGram on testing XRP integration for their cross-border money transfer processes. Read more
The partnership between Ripple and MoneyGram further strengthens their currency's credibility. It has already been growing more trusted, and agreements with financial institutions had been announced, its price even started to rise. Yet, beyond virtual currencies as financial instruments, the underlying Blockchains are often what matters the most to all the players whose test phases are underway. Kodak, for instance, wants to rely on distributed ledgers to start a revolution in managing photographers' copyrighting processes.
Authentication – Biometrics: hinting at the future of card payments?
CYPRUS – Gemalto introduces a contactless card with embedded fingerprint sensor for cardholders' authentication. Read more
EUROPE – Mastercard aims for global biometrics implementation by 2019 in Europe. Read more
Cards, as means of payment are being challenged by today's transition to instant payments. This medium needs to find new growth relays. Contactless compatibility and fingerprint sensors for authentication could give it a new breath of life. Gemalto's new solution makes this point clear. Mastercard, for their part, are considering an all-encompassing ecosystem where biometric authentication plays a building part.
Connected vehicles – Cars as a new way to pay
CHINA – Honda Motor and Alibaba are expanding their partnership to craft an in-car payment service for Chinese drivers. Read more
SPAIN – Mobivia invests in CarPay-Diem, as they want to design a new payment solution for gas stations. They rely on location data and mobile technologies. Read more
UNITED STATES – Mastercard and Here are jointly working on allowing drivers to pay from their car's dashboard. Read more
Connected cars are increasingly prevailing in the retail and e-commerce sectors: opportunities are plenty. Just like many other manufacturers, Honda built bridges with Web giants to focus on in-car commerce. This year's CES also witnessed several partnership announcements to do with connectivity and on-board payments, including presentations by Mobivia and Mastercard.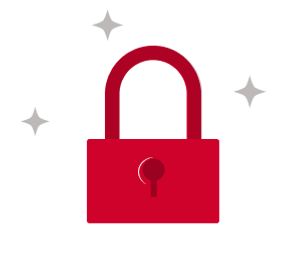 You do not have access to this article.