Yuzu becomes PSAN and launches the first green savings account in cryptocurrency

Yuzu.Green is a fintech created by Clément Coeurdeuil, former co-founder of Budget Insight. It aims to give new meaning to savings by offering a low-carbon savings account, whose funds are backed by stablecoins. After obtaining PSAN (Service Provider on Digital Assets) status from the AMF, Yuzu recently made its application available to the general public.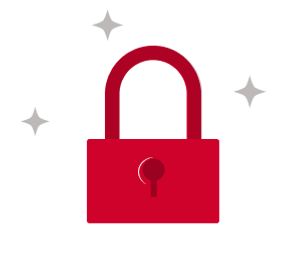 You do not have access to this article.