Younited Credit Opts for a Full Digital Approach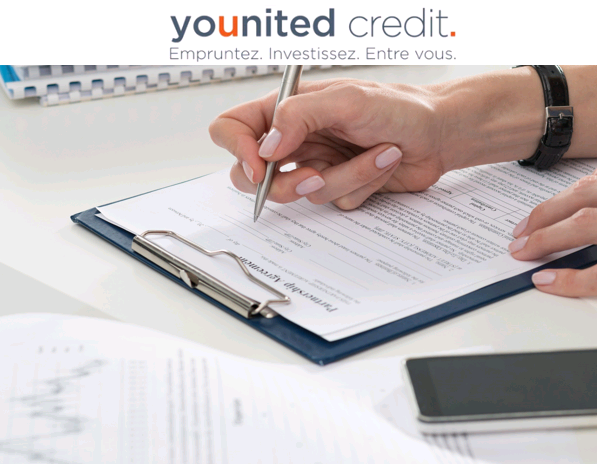 FACTS
The French online consumer lending company Younited Credit generalises digital signing procedures and now features a full digital offer.
This shift started back in 2017 with Universign. It now addresses their entire customer base. Their customer may apply for loans, send all supporting documents and sign their contracts using a digital interface.
CHALLENGES
Cutting down processing costs and delays. With this full digital approach, Younited Credit saves on printing and postal charges. The delay for sending lending approvals are also drastically reduced.
A sensible evolution. In 2017, Younited Credit added a digital signing process in partnership with Universign: this solution proved successful. In 2018, 90% of their customers had already adopted this service, which accounts decision to drop paper-based procedures altogether.
MARKET PERSPECTIVE
In line with their focus on innovative offers, they also intent to build more partnerships with Open-Banking players. They have an agreement in place with Linxo, allowing for shorter loan application processes, and Younited Credit now considers integrating with FranceConnect.
Boursorama recently announced they would feature faster account opening procedures based on FranceConnect connection and credentials.
Besides, Younited Credit plans to address new European markets (up to four) with their credit solution. Their German launch has already been confirmed for Q2 2019.
Lastly, Younited Credit will still be building their Credit-as-a-Service BtoB offer, which already enables some players (N26 and Free, for instance) to feature white-label consumer credit offers for their customers.