Younited, a new French unicorn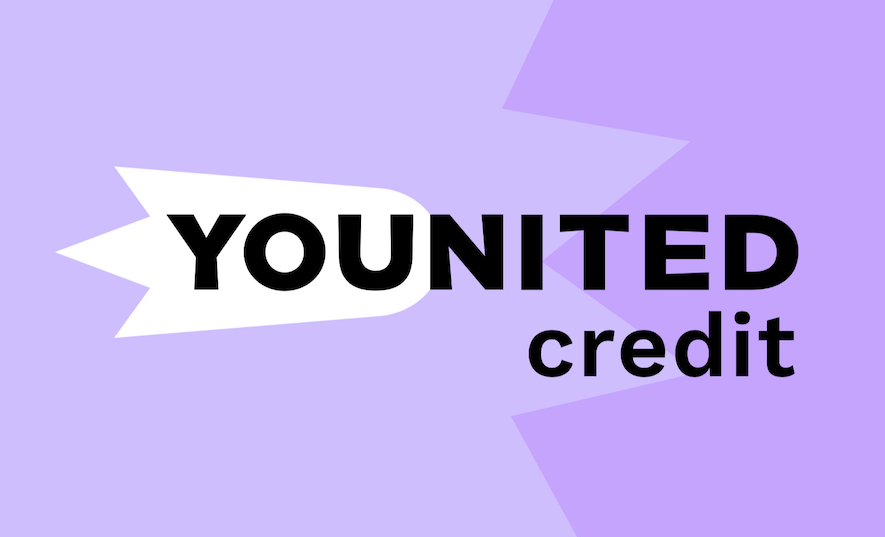 A unicorn is a startup that is valued at over €1 billion. This makes the consumer credit specialist the 28th French unicorn, joining other fintech companies such as banking start-up Qonto (4.4 billion) and cryptocurrency star Ledger (1.5 billion). Younited is valued at €1.1 billion.
FACTS
The French fintech has just closed a €60m round of funding from several historic investors (Bpifrance, Crédit Mutuel Arkéa, Eurazeo and Goldman Sachs).

The value of most financial startups has melted away in recent months, but Younited's value has risen 45% from the previous round, to €1.1bn.

Younited offers fast credit solutions for individuals up to €50,000. Younited is present in five European countries (France, Italy, Spain, Portugal and Germany).

The fintech has signed contracts with several well-known clients such as Bpifrance, N26, Lydia, Free and Apple France.

The startup is doing well, as it expects to achieve a 70% increase in new loan production (GMV) to €1.6 billion by 2022. With its total turnover expected to increase by 54% to €190 million.

The startup confirms that its historical instant credit business for individuals is profitable in France (since 2019) and Italy (since 2021) and will be profitable in all five countries this year in 2022 (Spain, Portugal and Germany).
CHALLENGES
Reaching profitability: Younited claims that this fundraising is only a safety net to reach profitability. The founder reports that this goal will be reached in the second half of 2023. Its traditional consumer credit business will be profitable by the end of 2022, with a net margin of 20% in France and Italy. Only Germany, the last country where Younited has established a presence after Spain, Italy and Portugal, remains loss-making. Younited does not currently intend to establish itself in other countries.

Higher margins: on a more cyclical level, the fintech is confident despite a difficult industrial environment. Even if it means higher refinancing costs, rising interest rates are good news in the long term. "When prices go up, we have higher margins," explains Charles Egly.

Continued development: this fundraising will enable the company to continue to deploy instant credit and open banking solutions and to develop partnerships across all its geographies. As a reminder, it had already closed a $170 million round of financing in July 2021.

Continue to strengthen partnerships: Younited has effectively advanced on the partnership side in recent years: the startup offers merchants and financial institutions to use its technologies and expertise to implement an instant credit solution on its platforms. For example, the startup partnered with Orange Bank, which wanted to leverage its account aggregation technology, which is needed to quickly review and respond to consumer credit requests.
MARKET PERSPECTIVE
As a reminder, the average total duration of the Younited 100% digitalized process is estimated at 5 minutes, compared to 3.9 days in credit institutions (Younited and Boston Consulting Group study published in May 2022).

Among the French unicorns, Ledger has also been in the news in recent days. After the Ledger Nano crypto wallet in the form of a USB key, the company is reinventing itself with a new product: Ledger Stax. Ledger Stax, designed by Tony Fadell, the man behind the design of the iPod, this time takes the size of a credit card with an E Ink screen.

Qonto, another French unicorn, continues to establish itself as a European leader as the most valued unicorn at €4.4 billion. It currently covers 4 markets, including Germany, where it has acquired one of its main competitors, Penta.