Yet Another Payment Unicorn: Revolut Raises $250 million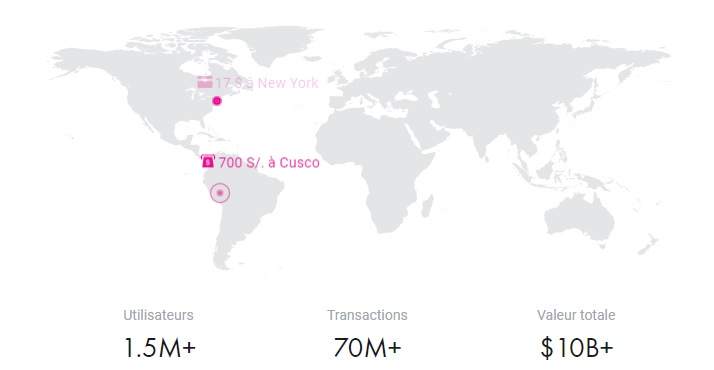 Adding to their undeniable success story, Revolut managed another breakthrough on the market for financial services. This (former) start-up actually exceeded their ambitions when they became a major European unicorn and now aims for further international reach.
Revolut completed a Series C funding round, raising 250 million dollars from Hong-Kong based DST Global, Draper Esprit, as well as former investors Index Ventures and Ribbit Capital. They are now valued at $1.7 billion.
Among new commitments, Revolut chiefly bets on recruiting developers and engineers able to help them grow as they want to enter North America (US and Canada) and Asia/Asia-Pacific (Singapore, Hong-Kong, Australia and New Zealand ). Roughly 100,000 users would already have joined their waiting list in these regions.
Comments – Farther… faster
Revolut was launched in the UK in 2015. They reported huge customer acquisition figures in November 2017 as they started to aim for EU-wide reach.
This small start-up is again attracting investors' interest as they complete yet another high-amount funding round. In line with subsequent development perspectives, their valuation increased significantly, leading them to become one of the most promising payment unicorns in Europe, alongside Klarna or Adyen.
Ambitions matching a major announcement
Considering these results, Revolut aims for high objectives. Also they officially included additional virtual currencies for their multi-currency account. And they are planning to roll out investment products (ETF), as well as banking services once granted the licence they applied for in the end of December 2017. They would intend to grow faster than N26, whose US launch is also scheduled. These European neo-banks are focusing on faster development, now aiming for global reach…