News in Brief – April 2018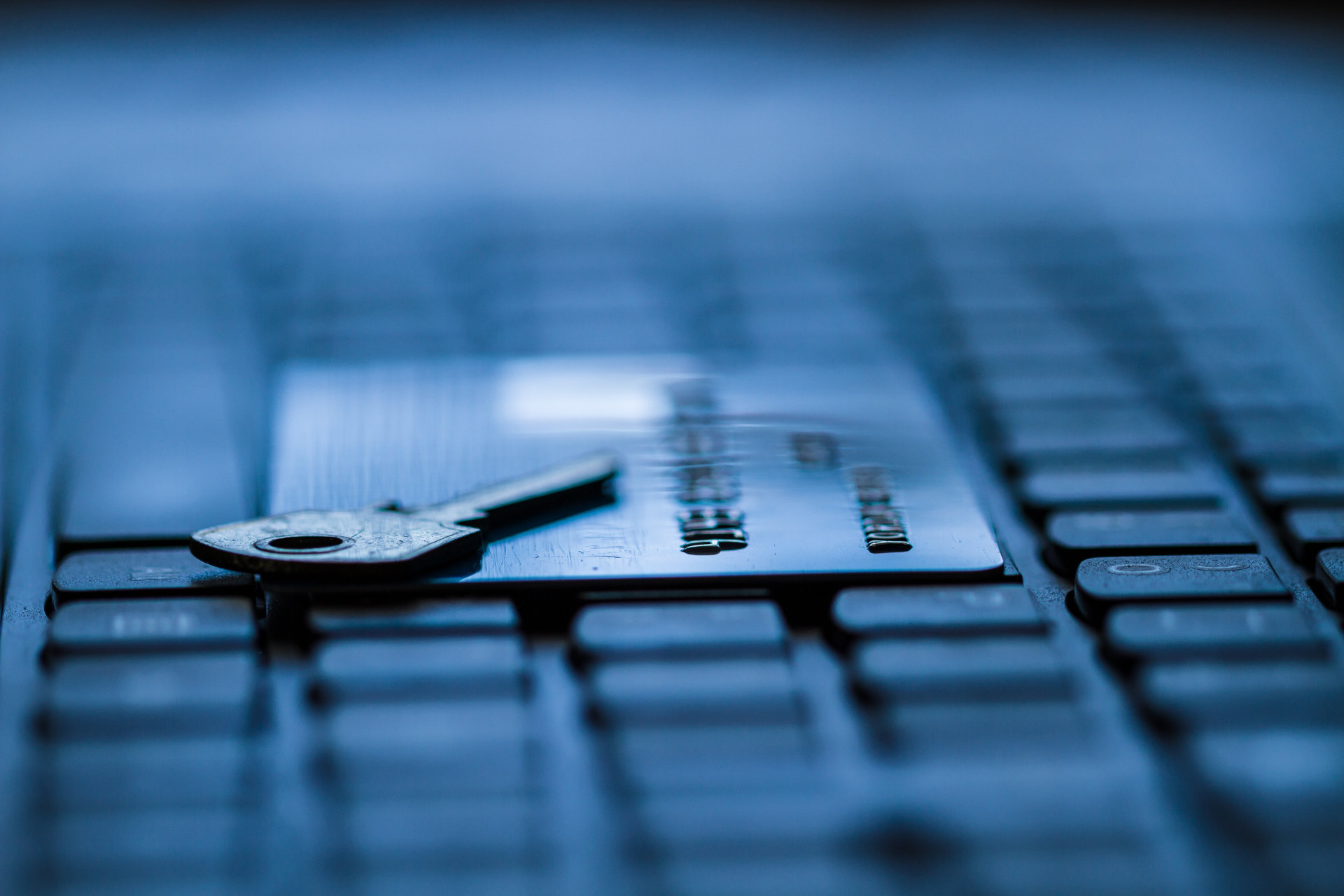 Players' Strategy
INDIA – As their mobile money transfer app keeps growing successful in India, Google is getting ready to implement this service on other markets. Tez will first be proposed in three additional Asian countries where card penetration rates are still rather low.
ASIA – Softbank and Alibaba are investing $445 million in Paytm's e-commerce subsidiary (Paytm Mall). This transaction is a way for these groups to win shares of the Indian e-commerce market (and its payment volumes).
FRANCE – The French start-up Treezor stresses their ambitions as they aim for the payment market. This FinTech handled more than €200 million in payment volumes and issued more than 100,000 white-label payment cards in 2017. Their ongoing funding round should be closed soon and they expect to attain 2 billion euros in payment flows by the end of 2018.
FRANCE – Monoprix partners with Jow on streamlining e-purchases, and further securing their customers' loyalty. This app allows them to automatically add items to their virtual shopping cart based on their purchasing habits, as well as on menus and video recipes.
FRANCE – Pumpkin is making further progress in France. After Paris, Lille, Reims, Caen, this FinTech is aiming for University students in Rouen. They now have 400,000 users, and would be winning from 1,000 to 1,500 customers per day (compared to 2,000 for Lydia, which actually leads the market and monopolises most University campuses). This start-up intends to attract one million users by 2019 and should make their app available in Belgium in the months to come.
FRANCE – Monext (subsidiary of Crédit Mutuel Arkéa) focusing on processing card payments, reports nearly 2.5 billion operation (amounting to 122 billion euros): +25% in processed transactions. Monext covers 23% of card payments in France, and claims a €76 million euros turnover, +17% year over year. Their in-store and online reach stand out as powerful growth levers.
CHINA – Ant Financial is discussing with potential investors by way of increasing their next funding series to $8 billion. If they achieve this goal, the Alibaba-affiliated unit will be valued at $150 billion. This funding round will also help them prepare for their IPO, the date of which hasn't yet been disclosed.
FRANCE – The French m-banking FinTech TagPay is running a funding round to subsidise their international development. They already designed solutions for African and South American markets, and are now getting ready to hit Europe, North America and Asia.
UNITED KINGDOM – TransferWise launches a multi-country bank account and companion contactless Mastercard debit card. This service allows UK and EU customers to benefit from a free checking account, with local information applying to the UK, US, Australia and Europe. This account can store and convert roughly 40 currencies. TransferWise also announced they are now directly connected to the UK Faster Payments infrastructure: a market first for a non-banking institutions.
ITALY – Ant Financial partners with Sella Group –behind payment acceptance and management platform Gestpay. This agreement will enable more than three million Chinese tourists to pay in Italy using Alipay online and in-store.
FRANCE – Natixis is completing the acquisition of Alter CE's Comitéo, stressing the group's interest in prepaid payments. Alter CE proposes a software platform for work councils, as well as a marketplace centralising various offers (tickets for shows, movies, cards and gift cheques, etc.).
Blockchain & Virtual Currencies
JAPAN – After having been hit by a massive cyberattack, Coincheck is being bought out by Monex for €27 million. This transaction is in line with the Japanese group's intent to enter the market for virtual currencies.
UNITED STATES – Mastercard has been filing several patents regarding Blockchain protocols over the months. Another application has recently been filed on using this technology to process, store and protect personal and identification data.
Payment Cards
HONG-KONG – Octopus Cards Limited launches a new feature enabling merchants to accept payments based on Octopus cards through NFC-compatible mPOS terminals. This is also a way for them to enhance their Octopus App for Business. Merchants' own mobile devices will act as card readers to streamline the payment step.
FRANCE – After having been proposed by Société Générale, OT dynamic CVx display card will be proposed by one of their subsidiaries: Crédit du Nord. This card is meant to enhance authentication processes for e-payments. This fraud prevention tool attracted more than 200,000 customers in less than a year.
INTERNATIONAL – Gemalto, Zwipe, Visa and areeba are testing a battery-less biometric card in the Middle East. This dual interface card (chip and contactless) will soon be presented in Dubai. It embeds a sensor for fingerprint recognition.
SINGAPORE – OCBC Bank lets customers subscribe a (credit or debit) Visa card online and also proposes instant issuing via Apple Pay. The virtual version of these cards can in fact be used right away. They may be added to Apple Pay using the OCBC Mobile Banking app.
E-Commerce & E-Payment
INTERNATIONAL – PayPal Partners with POS device manufacturer ebizmarts to combine their services with ebizmarts's Magento mobile app. This agreement will enable merchants to synchronise their online and in-store inventories, while being provided access to information making it easier for them to manage customer relation issues (requests, orders, returns, loyalty coupons, etc.).
POS Collection
FRANCE – Neos partners with the Grande Epicerie to propose a mobile solution allowing customers to avoid waiting in line for the checkout step. They will have to download the app, specify their bank information, and loyalty card. Once in the store, they will only have to scan the articles using their mobile phone and pay at once as they close their shopping cart.
Connected Objects & Vehicles
FRANCE – Garmin had managed a partnership with Caisse d'Épargne Île-de-France, and is now announcing agreements with Crédit Mutuel Arkéa subsidiaries (Crédit Mutuel de Bretagne, Sud-Ouest and Massif Central, Fortuneo, Max and Arkéa Banque). They will allow their customers to make contactless payments through Garmin Pay using Garmin smartwatches.
FRANCE – Amazon's virtual Dash buttons have been proposed in the US since January 2017. They will now be made available to their Prime customers in France, enabling them to buy items in just two clicks and avoiding that they should rely on their computer or even on their mobile app to visit the Amazon site.
DUBAI – The digital "Tag to Connect" licence plate will be tested in Dubai soon. Instead of a conventional metal licence plate this tool embeds a screen. Among other features, it will make it possible to automate car parking payments via an associated digital wallet. Also, car drivers will no longer have to manage car licence plate renewals with relevant authorities each year (this process would become automatic, too). This tool also includes anti-theft measures and a communication system enabling the users to warn others of potential incidents.
UNITED STATES – Chevrolet and Shell unveiled an in-car payment and customer loyalty service. Car drivers will have access to this option via their car's dashboard. They may choose the Shell icon in "Marketplace", pick a station and a pump. Their payment will then be handled automatically and Fuel Rewards will be applied. "Marketplace" also lets them book a hotel or restaurant, order meals and even find car parking locations.
Credit Transfer
INDIA – Paytm would be preparing an interbank money transfer service. This Indian m-payment leader wants to expand their range of offers to challenge WhatsApp and Google, whose money transfer options have already been launched in India.
Mobile Services
INTERNATIONAL – Samsung partners with PayPal on enabling their integration to Samsung Pay for e-payments and in-store transactions. Customers may link their PayPal and Samsung Pay accounts to use this option.
INTERNATIONAL – Orange will be launching Orange Bank on four African markets in 2018 (Madagascar, Mali, Côte d'Ivoire and Senegal). Other announcements should be made in 2019 regarding rollouts in Niger and Guinea. Among other features, Orange plans to include savings, credit and insurance services.
FRANCE – In line with former announcements, BPCE will be the first banking group in France to let their customers pay using Samsung wallet. One million Banques Populaires and Caisses d'Epargne customers could be eligible.
FRANCE – BNP Paribas launches "Paylib entre amis": this free of charge SMS-based P2P transfer option should be made available in May through their "Mes Comptes" app and via Hello bank!. The sender specifies the recipient's mobile phone number or his name; this recipient gets an SMS indicating the amount to be credited to his account. If not a customer yet, he is prompted to provide his bank details (IBAN number) and the reference number for the transfer. "Paylib entre amis" would come as a replacement for BNP's "Mes transferts" app.
SPAIN – Vodafone will be ending their mobile payment app Vodafone Wallet by the end of June this year.
Source: ADN'co Payments Insight