Worldline presents its Pick-Go-Pay solution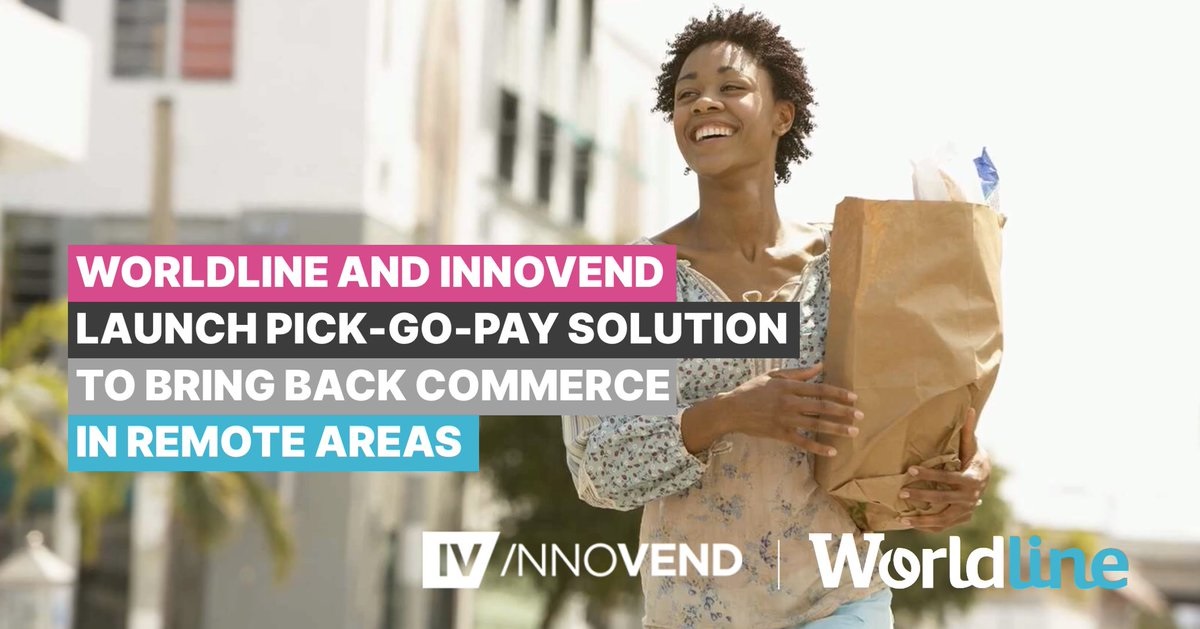 FACTS
Payment giant Worldline has just formalized a partnership with Innovend to improve the automated store experience.
This is through a solution called Pick-Go-Pay, launched in a pilot phase. It promises an autonomous shopping experience, based on lockers and a frictionless checkout system.
The Pick-Go-Pay solution is integrated with Innovend's lockblox & Zuply solutions, a locker system that enables self-service merchandise sales without the constant presence of salespeople or security guards.
The initial customer experience proposed by Innovend:

Customers visit an Innovend-equipped store at any time of the day,
no human presence is required to allow them to make their purchases,
the arrival of customers is automatically detected and their visit is monitored to secure sales and limit fraud,
They can select the desired products on a terminal with a touch screen placed near the racks housing the goods,
Payment can then be made contactless, again directly on the kiosks.
Worldline is optimizing this system by dedicating a mobile application to it:

this application allows consumers to scan the QR codes displayed on the lockers housing the desired products,
They then simply validate their purchase and pay for the locker to be unlocked.
A first pilot was launched in June in the Netherlands, in the city of Nieuwendijk. It involves Worldline's partners: Innovend and Fruitschuur, a fruit and vegetable producer and seller.
CHALLENGES
To alleviate the desertification of rural areas: Pick-Go-Pay is primarily presented as an alternative to shops in rural or remote areas. Worldline and Innovend plan to test the deployment of their service in villages where shops are no longer profitable but where the automation of stores could keep them open.
Avoiding contact as much as possible: the application proposed by Worldline makes it possible to further reduce contact between consumers and their environment, an advantage in times of pandemics.
MARKET PERSPECTIVE
Worldline and Innovend present their vision of the cashless store, which is now in vogue. Like Caper and Sensei, for example, their initiative stands out from Amazon Go with a solution that targets small businesses, with a real objective of democratization.
In the meantime, Worldline has also announced a partnership with Toshiba for the implementation of an "all-in-one" kiosk to improve the fluidity of checkout and payment, by providing more self-service touch points.