Payment Card
Payment
Spain
With MyCard, CaixaBank invents a hybrid model between debit and credit cards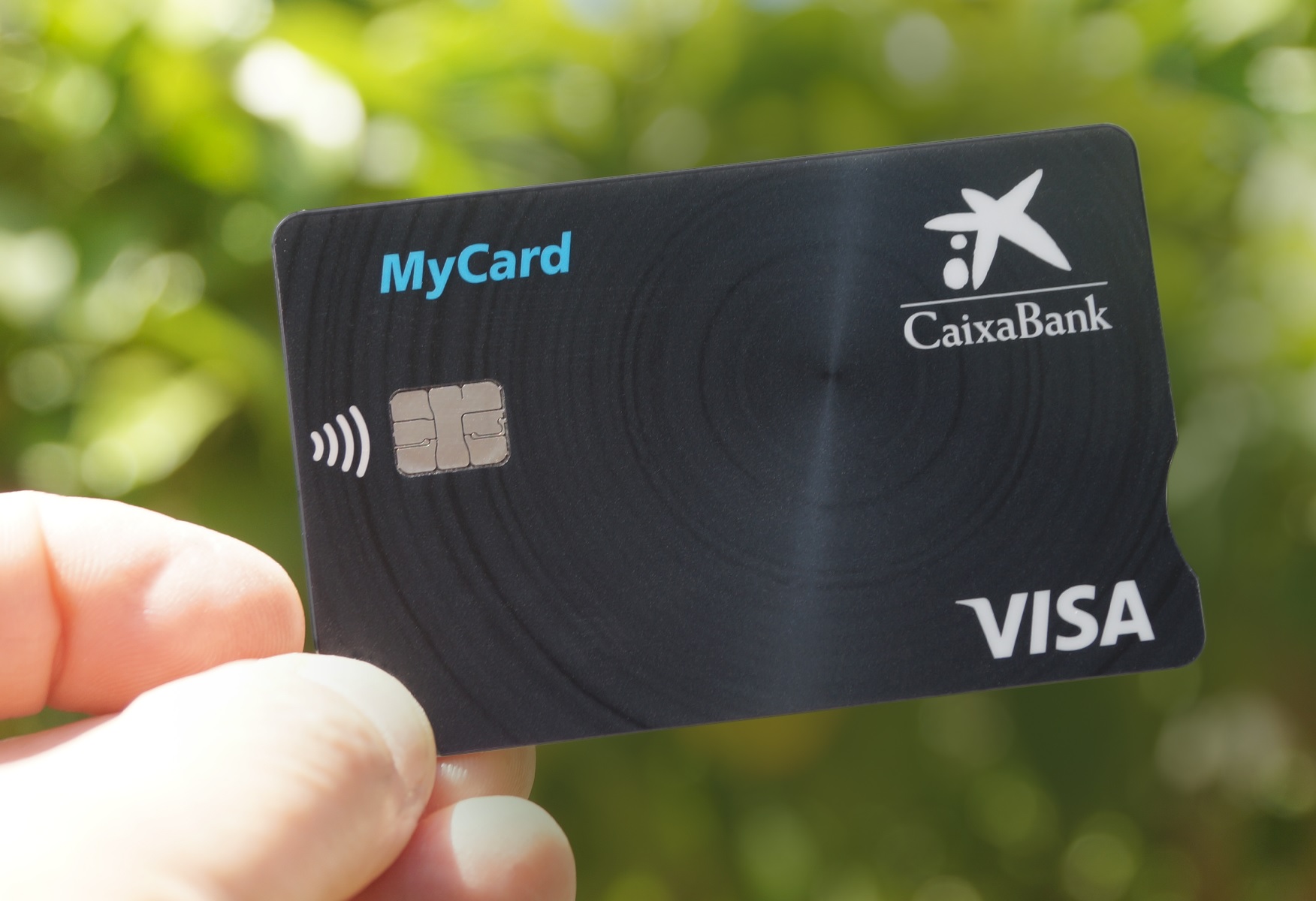 FACTS
CaixaBank has just introduced its new customer service concept called MyDreams. It is based on a redesigned consumer loan offer.
MyDreams is aimed at the bank's 6 million customers.
The offer is based on a foundation of three services:

consumer loans to finance all purchases (home renovation, electronic appliances, etc...)
a car rental service
the MyCard payment service, a fully customizable card in physical or digital format.
MyCard thus offers several financing options for purchases:

deferred payment over a period of 2 to 24 months
payment for purchases in installments
an optional credit that can be taken out at any time via the CaixaBank mobile payment management application, CaixaBank Pay.
The card is offered in physical or digital format.
The credit offer is a pre-approved loan for a total amount of 60,000 euros for its customers depending on their risk profile and borrowing capacity.
The offer is temporary and can be taken out until August 31.

CHALLENGES
Reinventing the customer experience: MyDreams is presented as the new offer of the CaixaBank group. A particularly innovative offer that combines the services of a credit card with the user experience of a debit card.
Participating in the recovery: CaixaBank wants to help Spaniards get back on the consumption track after the sluggish period marked by the pandemic. According to CaixaBank Research estimates, consumption should grow by 10% this year in Spain.
Consolidating its positions: MyDreams will finally enable CaixaBank to strengthen its leadership in the Spanish consumer credit sector, where it currently holds a 23% market share.

MARKET PERSPECTIVE
Until now, CaixaBank has relied on an affinity approach to renew its historical banking model. It had succeeded in meeting the expectations of young Spaniards with its Imagin offer, whose results were particularly positive at the beginning of the year.
At the beginning of May, it finally copied this successful model for an opposite category of customers, by dedicating a new affinity offer to seniors.
With MyDreams, the Spanish bank is moving away from this affinity positioning and adapting to the context of economic recovery to support the consumption of all its customers.