Payment
Distribution Channel – Mobile
China
WeChat ID for Identifying Customers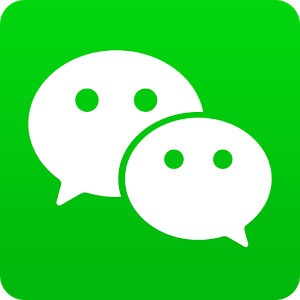 An additional use case is being tested for Tencent's instant messaging service. WeChat started addressing the payment sector, and could soon be adopted by Chinese authorities for identifying people/customers.
Tests are underway and only apply to the South-Eastern town of Guangzhou. They involve several institutions (including China Construction Bank) and local administrations.
This service, however, would not be intended to replace ID cards altogether. The point would be to propose a "lighter" virtual version for a limited number of interactions, including some critical procedures. They may allow customers to verify their identity when buying transportation tickets or when opening a bank account.
The user must first upload a picture to the WeChat app; once this selfie added, he can be assigned a virtual ID card. Upon creating a WeChat account, he has been required to provide an official proof of ID already. WeChat ID sets a link between the cardholder's picture, his fingerprint and actual identification document; it would then be almost impossible to forge. The first cards have been issued at the end of December 2017. A national launch could be scheduled for January this year.
Comments – WeChat becoming even more trusted
WeChat was launched in 2011, and has become very popular in China. According to Tencent, 902 million users on average connected to the app each day in September 2017 (+17% vs 2016), and 980 million connected each month between July and September 2017. These results may account for the interest paid in this service by local authorities.
In this context, the point would be to streamline identification processes through mutualising data gathered by WeChat, since the service already conducted verification processes prior to opening the account.
China again stands out as a pioneer, and test phases involving Alipay accounts have also been led in June 2017. These evolutions are quite debated, however, as administrative entities are trusting private companies, whose scale keeps growing as they hold increasingly valuable pieces of information. Likewise, Alipay and WeChat also started focusing on digitalising social security cards and driver's licenses.