Volt turns card payments into money transfers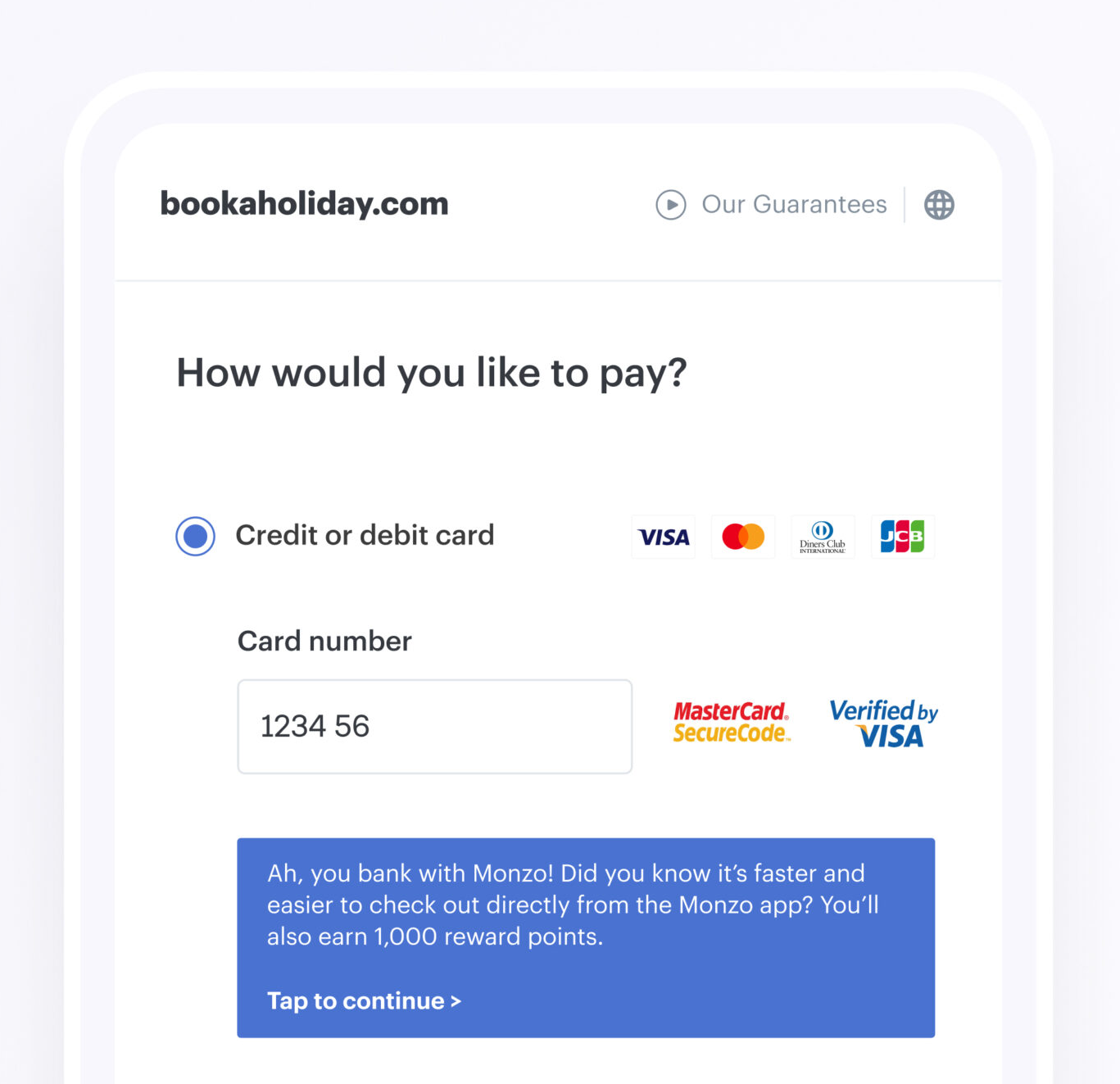 The British payment gateway Volt has just introduced a new payment service called Transformer. Its originality lies in its ability to create a unique link between payment by card and payment by transfer. A new way of initiating a "Pay By Bank" transfer.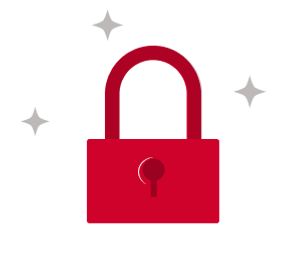 You do not have access to this article.