In short: Binance will now also operate in France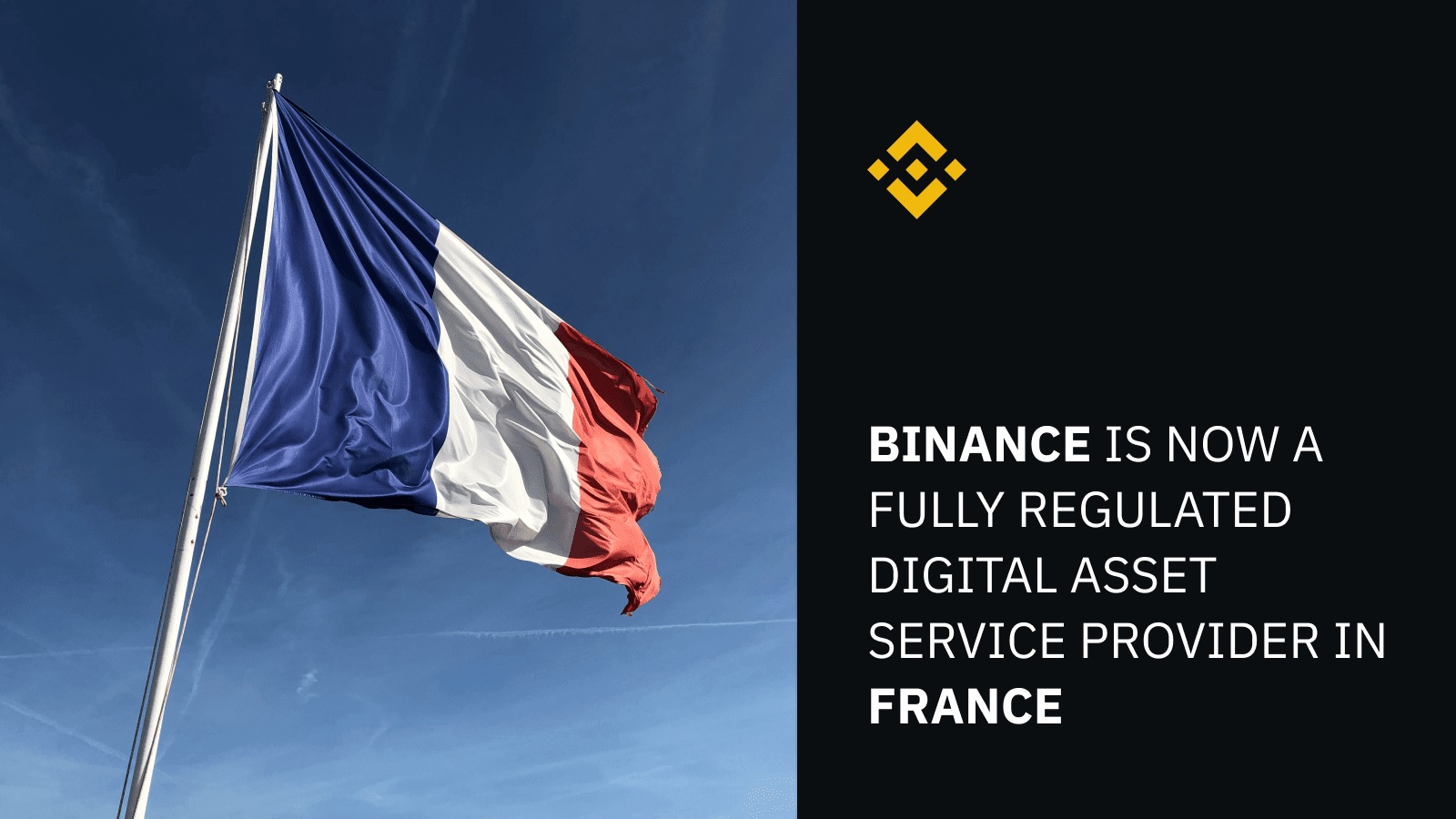 The world's leading crypto-asset trading and management platform Binance has just obtained its registration as a digital asset service provider from the French Financial Markets Authority. This gives it the necessary legitimacy to operate in Europe.
With its new approval, Binance says it now wants to democratise the use of crypto-assets in France by making its services more widely available. The Chinese company is counting on 250 new hires to expand its infrastructure.
If Binance could already operate its activities in France, today it has obtained the right to communicate directly with its (future) users and customers, and thus to democratise its activity and the crypto-asset market. In particular, the company is counting on pedagogy to convince, as it plans to launch an education programme on the crypto-asset ecosystem for individuals and professionals.
Binance is also moving into the premises of Station F to develop an incubator.
Binance now joins the 36 other players in the world of crypto-assets that were previously regulated in France. The global benchmark for crypto-asset management platforms had already indicated its interest in the French market at the end of 2021. At the time, Binance was partnering with France FinTech to develop a joint initiative for a leading crypto and blockchain in France.