Players' Strategy
FinTech
France
Vivid Money Launches Non-Financial Services Marketplace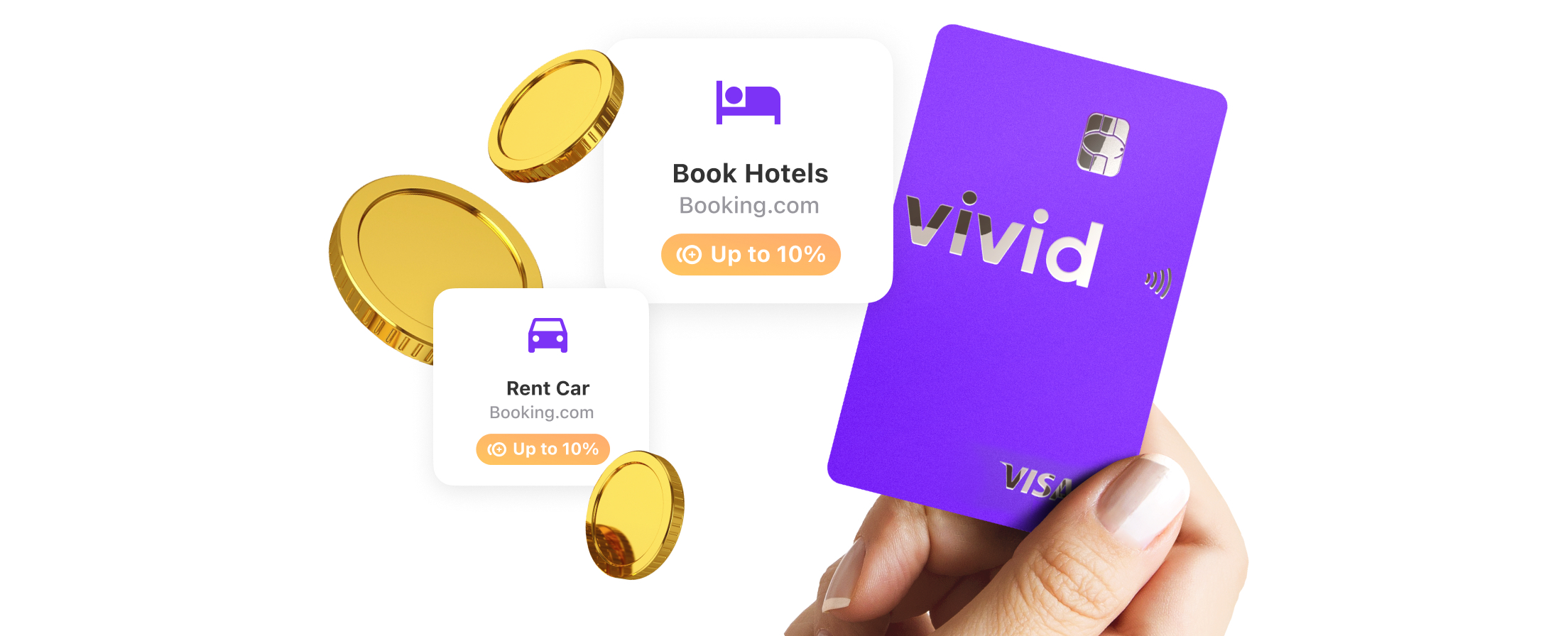 FACTS
FinTech Vivid Money was launched in France last fall. It now presents Vivid Services, a marketplace where it immediately brings in two very well-known partners, Booking and RentalCars.

In the coming months, it plans to expand its offer with new value-added services, accessible from its banking application, to turn it into a super-app.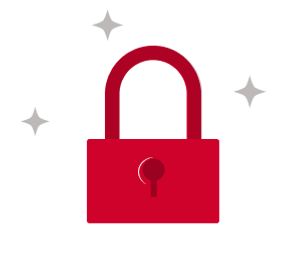 You do not have access to this article.