Payment
Players' Strategy
India
Visa Teams Up with Open, Aims for SMEs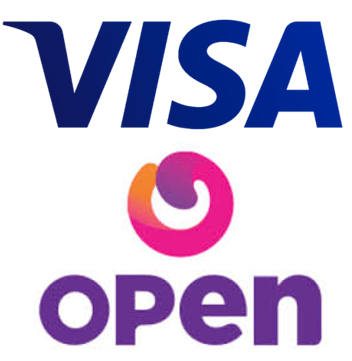 FACTS
The Indian FinTech Open announces a strategic partnership with Visa.
Goals: improve and expand their business banking proposition for SMEs.
Through this partnership, Open will:

Launch a business credit card,
Acquire a payment gateway,
Feature instant payment services.

Their new card is meant for SMEs and start-ups; it takes into account the amounts they raised rather than their credit history when conducting creditworthiness assessments.
It should also include a loyalty programme allowing cardholders to collect points when making purchases. Start-ups may swap these points for software subscriptions or Cloud hosting services.
CHALLENGES
Looking into expert services. Open will rely on Visa's payment expertise to craft and implement innovative credit and expense management solutions for SMEs.
Securing corporate customers' loyalty. The Indian challenger bank may also expand their API offer. In addition to this credit card, start-ups will have access to new features including refunds and real-time payments.
Win-win partnership. For Visa, this agreement stands out as an opportunity to aim for a specific customer segment. They may contribute to empowering start-ups with access to safer and more convenient payment processes, while consolidating their skills in the credit industry.
MARKET PERSPECTIVE
Visa again stresses their interest in addressing SMEs' needs and several partnerships are already in place. They recently teamed up with another Indian player. Besides, the rides-hailing platform Ola, propelled by Visa, now features flexible and convenient payment option, too. They intend to issue 10 million credit cards by 2022.
Open raised $5 million in February 2019, which also contribute to fuelling their development.