Payment
Players' Strategy
United Kingdom
TransferWise Raises $292 Million, Increases Valuation Twofold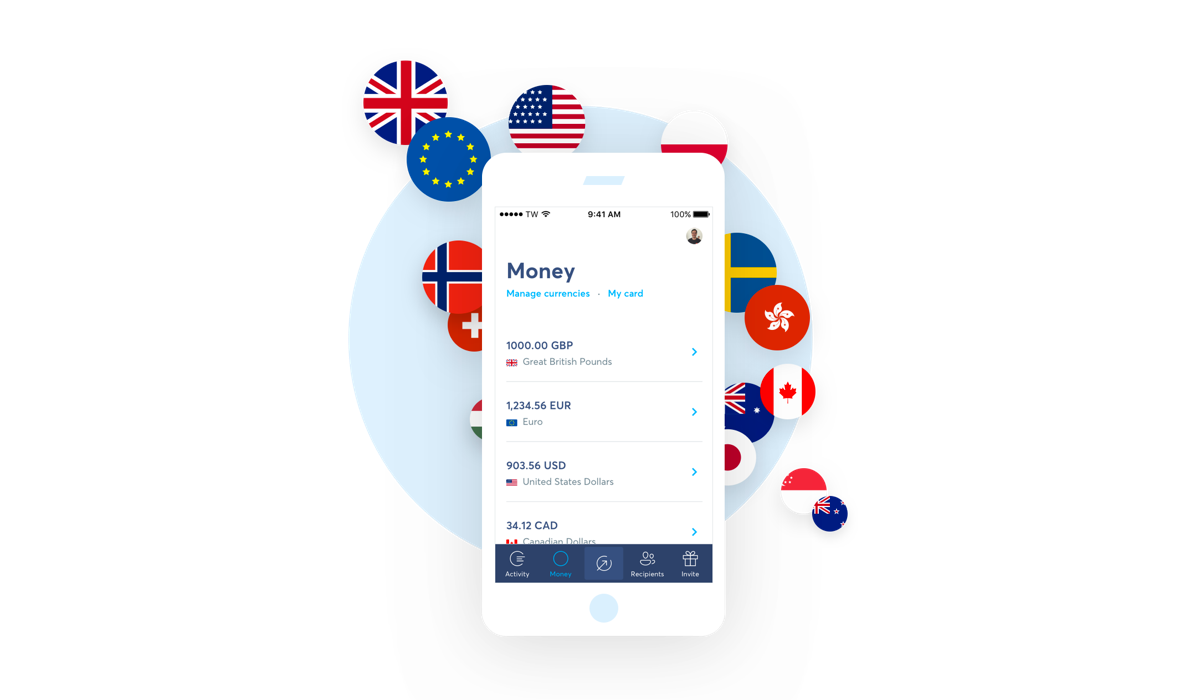 FACTS
The London-based cross-border transfer specialist TransferWise raised $292 million. This second operation (replacing former with new investors) lifts their valuation to $3.5 billion.
Goals: Provide some of their early investors and employees with a profitable exit, enabling them to cash in part of their shares, while remaining a private company.
This round table was led by the British investment firm Vitruvian Partners as well as the US venture firms Lone Pine Capital and Lead Edge Capital (which backs Spotify, Uber, BlaBlaCar, etc.). It also involved participation from funds managed by BlackRock and existing investors such as Baillie Gifford and Andreessen Horowitz.
Ambitions:

Hire 750 people over the coming year
Seal more partnerships with banks (as was the case last year with which relies on TransferWise APIs to cut down money transfer costs)
Add currencies to their offer
Expand their cross-border account's features
Sign up 10,000 business customers each month
TransferWise: Key Figures

5M customers
$4Bn transferred each month
€7M net profit
€134M turnover (+77%), incl. 15% in UK, their home market (France stands 2nd)
1,600 employees across 12 global offices
CHALLENGES
Pursuing growth. TransferWise became profitable two years ago, and went on diversifying their services: featuring 49 devises, instant transfer services, a credit card and even borderless payment accounts. They claim they save their customers €1 billion each year in banking fees and expect this figure to increase.
Brexit challenge. In order to avoid suffering from "Hard Brexit", this FinTech applied for an EMI licence in Belgium: this approval allows them to keep servicing European customers.
Expanding market. The number of huge funding rounds has been increasing in the FinTech industry. Just days ago, the British unicorn Checkout raised $230 million in Series A. The British SME lending specialist OakNorth still ranks first with the highest amount raised so far: $400 million.
MARKET PERSPECTIVE
TransferWise raised $280 million in November 2017, too: the largest funding round by a European FinTech back then.
Just like other FinTechs, including Azimo and WorldRemit, TransferWise relies on next-generation technologies to cut down prices and challenge long-standing industry players.
TransferWise also focuses on the BtoB sector, through their TransferWise for Business offer, whereby they try to achieve as much success as with their BtoC service, making adjustments to meet corporate money transfer needs.
They also try to connect with different European instant payment schemes (as was already the case with ). This endeavour should enable them to challenge long-standing industry players on BtoC and BtoB segments.