Revolut Introduces Group Vaults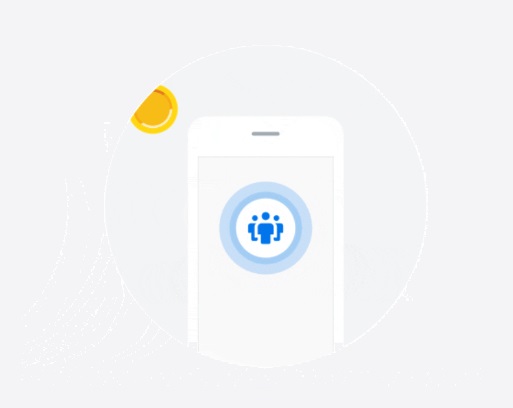 FACTS
Changes are being applied to Revolut's Vaults through the addition of a group feature.
These new Vaults are described as an easy way for groups of people to save money for a common goal.
Group Vaults work like regular individual Vaults:

All currencies can be "stored" in these Vaults, including crypto-assets.
Amounts can be added through rounding up spare change on day-to-day payments, and via recurring or one-off payments.

Once created, the group vault can be given a name and assigned savings goals.
Users would invite their contacts to join and act as administrators throughout the vault's . Administrators are the only partakers able to:

Add or remove contributors,
Withdraw money from the account,
Close the Vault.

Several people can save money using a single account:

Couples interested in finding an alternative to current accounts,
Parents and families saving for a kid's tuition, birthday, etc.,
Roommates building a money pot;
Friends, etc.
KEY FIGURES

3.5M customers in Europe, incl. 550,000 in France
1M Revolut Vaults set up since April 2018
€55M stored to these Vaults in Europe
In 2019, Revolut aims at addressing new markets: the US, Canada, Singapore, Japan, Australia and New Zealand.
19,000 pre-registrations already recorded
CHALLENGES
Outrunning rival offers. Revolut's Group Vaults are an alternative to typical joint accounts, as well as to online pools and money pots which have been growing popular over the past years. This view of group financing is meant to match today's lifestyles (blended families, young customers, etc.).
Renewing their set of offers. Group Vaults is another move by this FinTech to renew their range of services. They would also be working on a new app for younger customers, Revolut Youth.
MARKET PERSPECTIVE
Revolut's offer is being expended while the UK Financial Conduct Authority is investigating into their services after alleged compliance lapses might have allowed illegal transactions to be carried out. Revolut also announced a partnership with the RegTech ClauseMatch.
FinTechs are gaining momentum and they sometimes become fuel for controversy. In Germany, BaFin is also investigating into N26 compliance policies, AML and counterterrorism measures. This investigation led this FinTech to build a dedicated security tech hub.