Topi combines financing with BtoB payments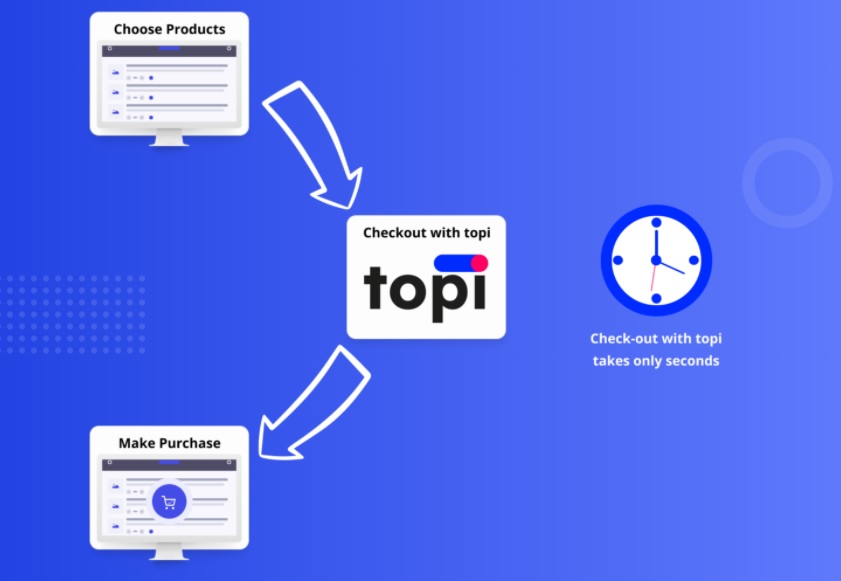 Berlin-based FinTech Topi has just raised its first round of funding to bring to fruition a payment solution specifically designed to manage transactions between professionals. It combines instant payment functionalities with financing offers and promises improved cash management.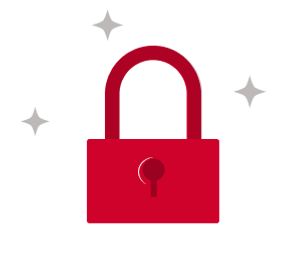 You do not have access to this article.