Tinkoff Pushing Back the Limits of Banking with a "Super App"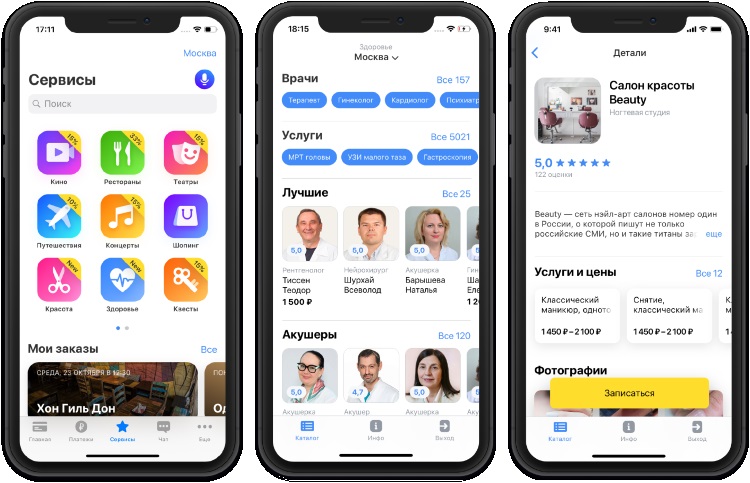 FACTS
The Russian bank Tinkoff launches an extra-banking app building on conventional financial features as well as services relevant to the users' hobbies and lifestyle.
This so-called "Super App" embeds a variety of services:

banking
insurance
investment
personal assistant assistant (Oleg)
communication (integrated WeChat-like social network)
lifestyle (ticketing, commerce, restaurants, etc.)

This Machine Learning-powered solution will be able to provide the users with customised recommendations.
Tinkoff intends to further diversify their offer with shipping, healthcare or even car-sharing services, for instance. Partner companies may also feature services through the app based on a dedicated API.
A Beta test phase is underway. Tinkoff's "Super App" should soon be rolled out in iOS and, later on, in Android.
KEY FIGURES

2008: Tinkoff was established
2013: Listed on London Stock Exchange
10 million customers
Hoping to attract 20 million customers by 2023
CHALLENGES
Improving customers' everyday life. Beyond financial services, Tinkoff's mobile app embeds services for improving customers' everyday lives, helping them deal with other personal needs.
Building a must-have tool. With this multi-feature app, Tinkoff may stand out as a partner for their customers on a day-to-day basis. They might then win a competitive edge as other financial players may feature less comprehensive service offerings.
MARKET PERSPECTIVE
Tinkoff's communication and service strategy have been highlighting diversified and innovative offers for years. They launched their own "stories" (adding fun to financial education) and they included an online service for purchasing event tickets as early as in 2018.
In June 2019, their "Super App" took its first steps with Oleg: a bot helping customers manage their day-to-day finances and lifestyle.