Tink and Novalnet partner to offer payment initiation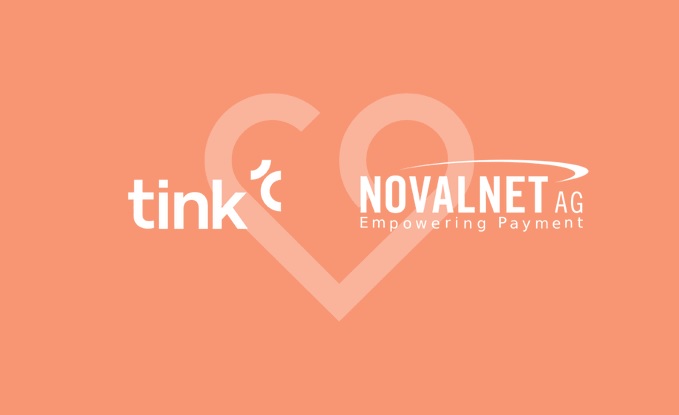 FACTS
The Swedish-based open-banking start-up, Tink, has just announced a partnership with Novalnet, a German payment service provider, around the launch of a payment initiation service on a European scale.
This initiative will allow the PSP to offer its e-merchants an instant transfer payment solution adapted to local uses.
Novalnet has just adopted Tink's payment initiation technology solution to launch a real-time payment functionality for merchants throughout Europe. Online transactions will be immediate; the merchants' account can be credited instantly.
The new real-time payment functionality will be launched first in Germany and the UK. It will then be integrated in other European markets in the second half of 2021.
Technically, it is based on Tink's payment initiation solution.
CHALLENGES
Through this partnership, Novalnet and Tink are looking to accelerate innovation by offering new payment solutions on the European market in order to be able to offer instantaneous payments to their customers.
Reaching a new dimension: founded in 2007 and based in Munich, Novalnet offers innovative payment solutions and automated and centralized financial services. With Tink, Novalnet can now extend the payment functionalities offered and deploy it in Europe.
For Tink, the signature of this partnership with a German player represents a confirmation of its interest in the German market. Indeed, Tink acquired its German alter ego, FintecSystems, a specialist in open banking infrastructures, barely a month ago.
MARKET PERSPECTIVE
At the end of 2020, Tink committed to expanding its payment initiation services from five to ten markets, fueling this ambition by completing an 85 million euro financing round.
This opening to Germany represents a major step for the FinTech, which is expanding its European network and establishing itself as a reference in terms of payment initiation.
KEY FIGURES

2012: creation
400 employees
300 banks and FinTech clients
Offices in 13 countries
Coverage of 18 European markets
over 3,400 connected banks
Over 250 million end customers reached