Tala Closes New Funding Series, Aims for India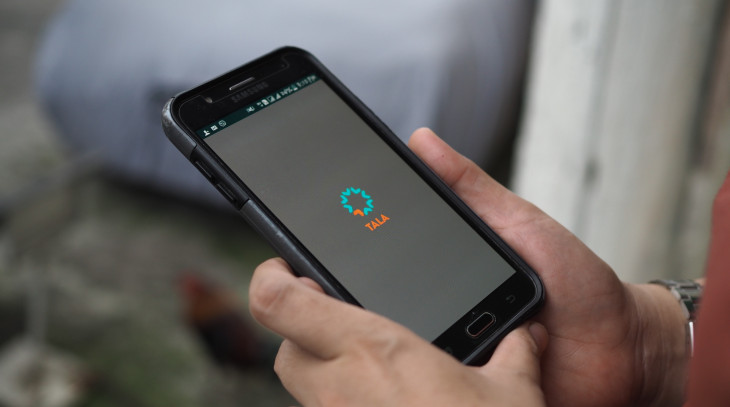 FACTS
The Kenyan start-up Tala recently closed a $110 million funding Series from several investors including PayPal Ventures. They now aim for the Indian FinTech market.
A one-year pilot phase was conducted, enabling them better understand this market as well as the local users.
Tala scrutinises their customers' mobile data (call history, purchasing behaviour, etc.) to define their credit profiles. They also assess risks using data from local rating agencies. This FinTech grants loans ranging from $10 to $500.
CHALLENGES
Withstanding competition from conventional credit industry specialists. Tala can assess customers' creditworthiness in a different manner and apply near instant decisioning processes (via their mobile app) on a market where half the population has poor or no access to financial services.
Reaching out for a high-potential market. Over the year, this start-up increased their credit business threefold, and lent over $1 billion to more than 4 million customers. They now look into further developments in India: a high-potential market for industry players with alternative scoring tools in place.
MARKET PERSPECTIVE
This start-up also intends to reach out for additional

markets

(South Asia and South America, for instance) and make more products available through their platform. Besides, they want to expand their workforce in Kenya, Mexico, in the Philippines, in India and in the US.

They already closed a funding series to enter the Indian market.
Over the past years, several large-scale Indian digital payment platforms (Paytm and MobiKwik, forinstance) featuring short-term lending offers for their users as conventional banking institutions were later in addressing these segments.
Xiaomi launched a credit service, Mi Credit, also based on analysing huge volumes of personal data from smartphone users.