POS equipment
United States
SumUp consolidates its American positioning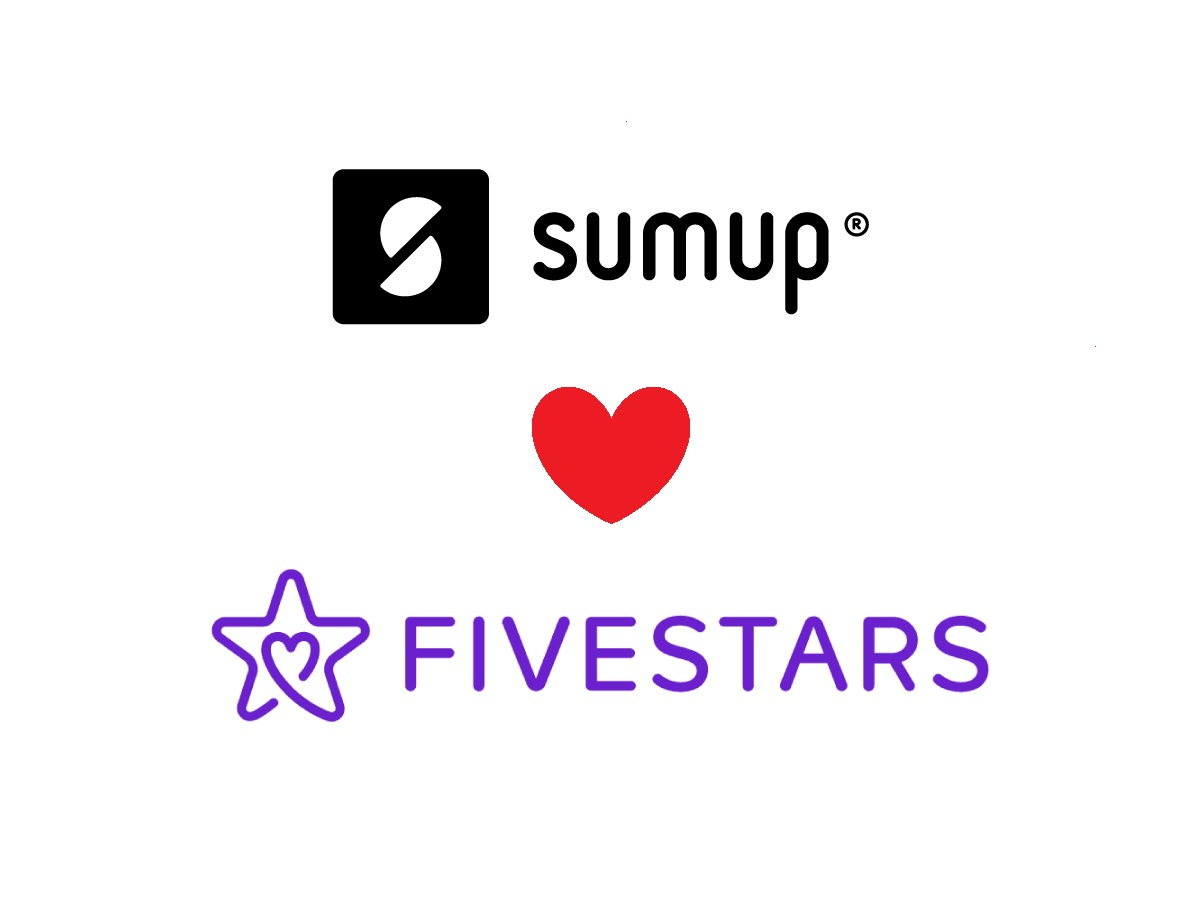 After months of preparation, British FinTech SumUp, which specializes in mobile payment services for small professionals and self-employed people, is continuing to internationalize its service. It is counting on a takeover to establish itself in the United States.
FACTS
SumUp has announced the acquisition of Fivestars, a US-based local commerce network. Fivestars is a marketing and payment services platform for businesses. It offers, among other things, a card payment terminal, a loyalty program, sales operations management and a store directory.

Although SumUp was already present in the United States, it was not able to impose its offer against local giants like Square.

The FinTech is now opening up to the more than 70 million customers of Fivestars, which also has 12,000 small businesses in its network.

The deal is for $317 million in cash and stock.
CHALLENGES
Leveraging a strong partner: this is SumUp's first acquisition of a US company. Fivestars generates more than $3 billion in sales and 100 million transactions per year.

Expand in the US: This acquisition will serve as a lever for SumUp to deploy its offer in the United States. The payment service provider already operates on three continents and in a total of 34 countries in Europe, the US, Brazil and Chile.
MARKET PERSPECTIVE
SumUp supports more than 3 million companies worldwide to date. It has more than 2,800 employees. Its acquisition of Fivestars also follows its fundraising in March 2021 for 750 million euros.

This dynamism is particularly strong in recent months. The FinTech is looking to capitalize on the effects of the health crisis and the explosion of e-commerce to boost its revenues, and has just launched an E-Shop offer.

The acquisition of a leading US company in the small merchant market is another aspect of its expansion strategy, this time more geographical. The FinTech already states that this opening will also be accompanied by the launch of new offers.