Stripe is also interested in crypto-currency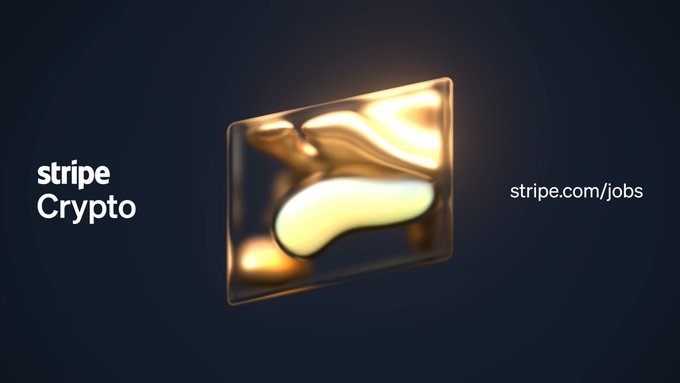 The online payment giant Stripe continues to diversify its activities. It has indeed just launched the recruitment of new profiles to create a team entirely dedicated to the crypto-payments market.
FACTS
Stripe is committed to providing an optimized money exchange experience in a cryptographic environment in the future.

The web giant is presenting its new job offers in this sense, in favor of the creation of a new Crypto team within its infrstructure.

Four positions are to be filled in the United States and concern the profiles of cryptographic engineers.
CHALLENGES
Optimizing payment: While Stripe has not officially communicated about the creation of this new crypto team, Edwin Wee, the group's communications manager, says that crypto-currencies offer the potential to make payments cheaper and faster.

Catching up with the competition: Crypto-currency services have taken center stage in the offerings of the majority of payment service players, with PayPal or Square representing the biggest competitive risks for Stripe to date.
MARKET PERSPECTIVE
Stripe was among the first payment players to offer support for Bitcoin. Yet after three years in the market, the payment giant had finally announced that it was ending support for Bitcoin payments in 2018, believing that the crypto-currency had no future in payments.

The creation of a new team dedicated to crypto-currencies represents in this sense a backtracking for Stripe as Bitcoin has just passed the $50,000 mark again and the United States has just established itself as the leading country for Bitcoin mining in the world.
KEY FIGURES

Over 250 million API requests per day

90% of U.S. adults have made a purchase using Stripe's services

Over 135 currencies and payment methods supported

Over 35 countries covered