Study: A French plebiscite for the European digital portfolio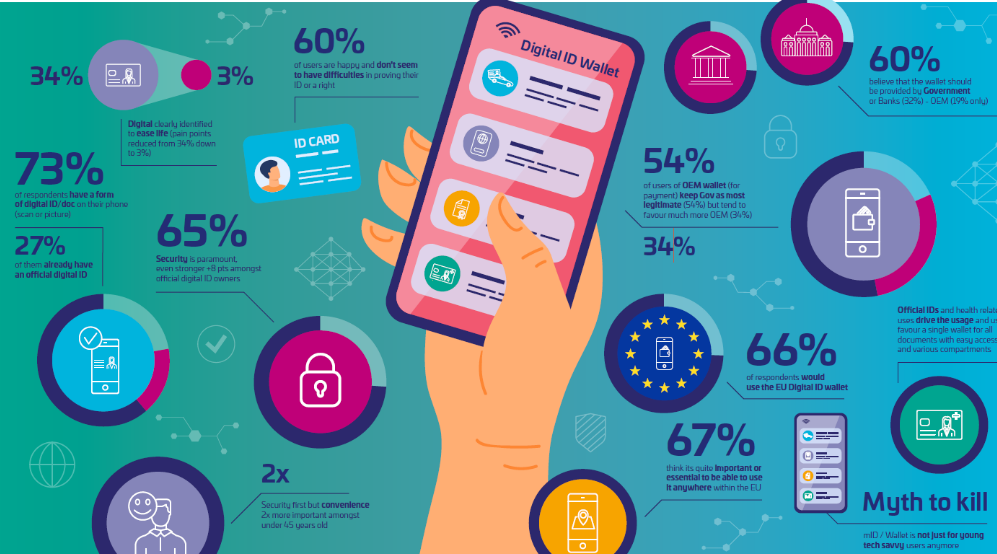 Thales has just published a study on the support for the future European digital wallet. 85% of French people said they were in favour of using this future device, which will allow them to identify themselves, exchange personal data with public authorities on their mobile and, incidentally, pay bills.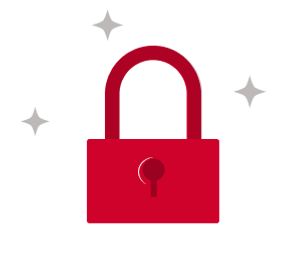 You do not have access to this article.