Coinhouse wants to become the first crypto-bank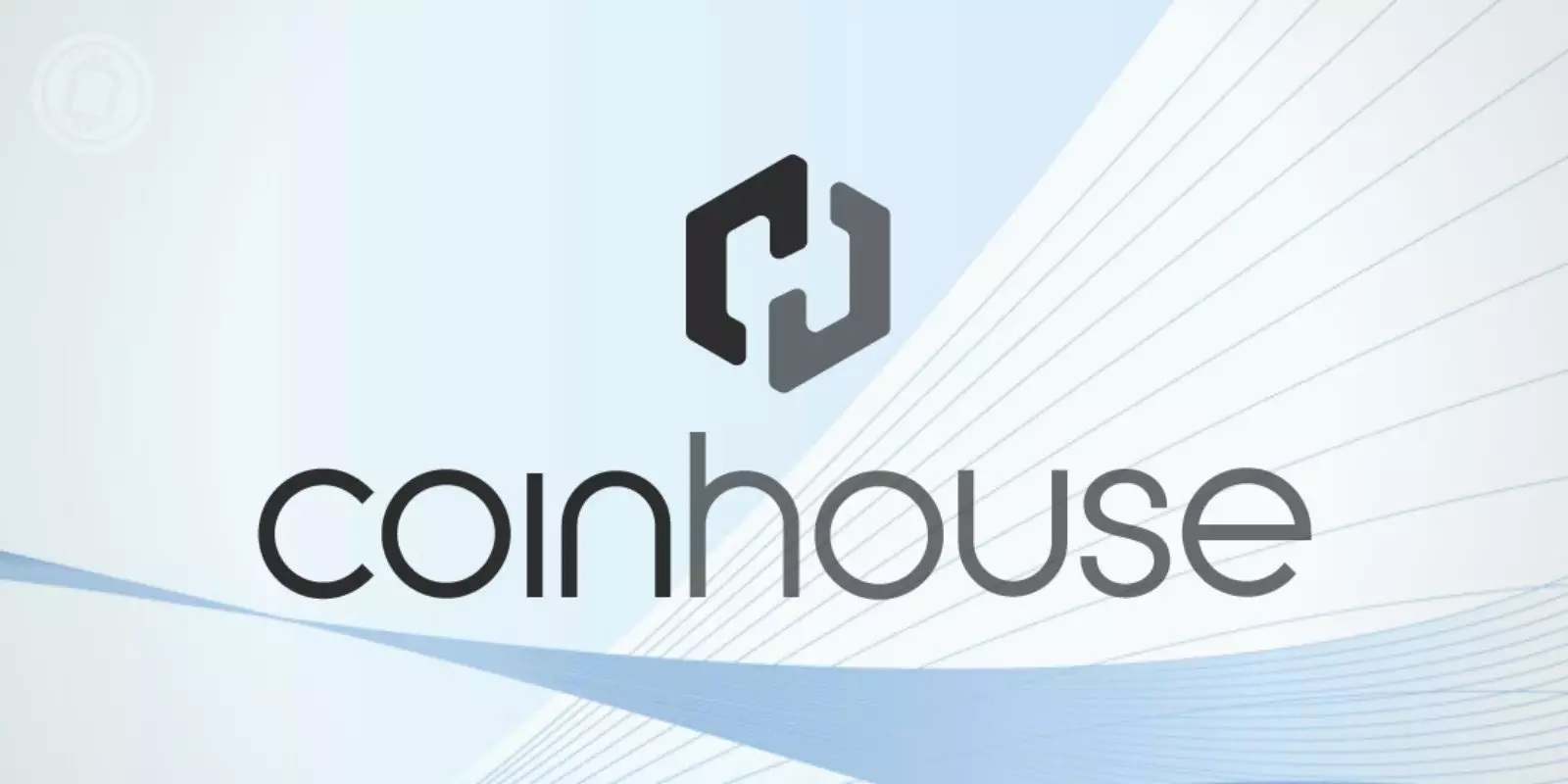 French crypto asset trading and investment platform Coinhouse has completed a funding round in which Oddo Bank is participating. This new investment should allow Coinhouse to diversify its offer around crypto-currencies and to develop it internationally. Above all, it marks the brand new interest that traditional banks have in these investment instruments.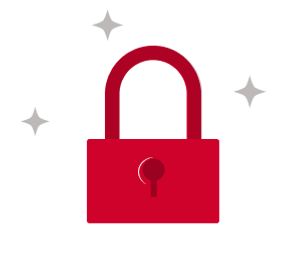 You do not have access to this article.