Stripe: valuation in free fall, despite raising $6.5 billion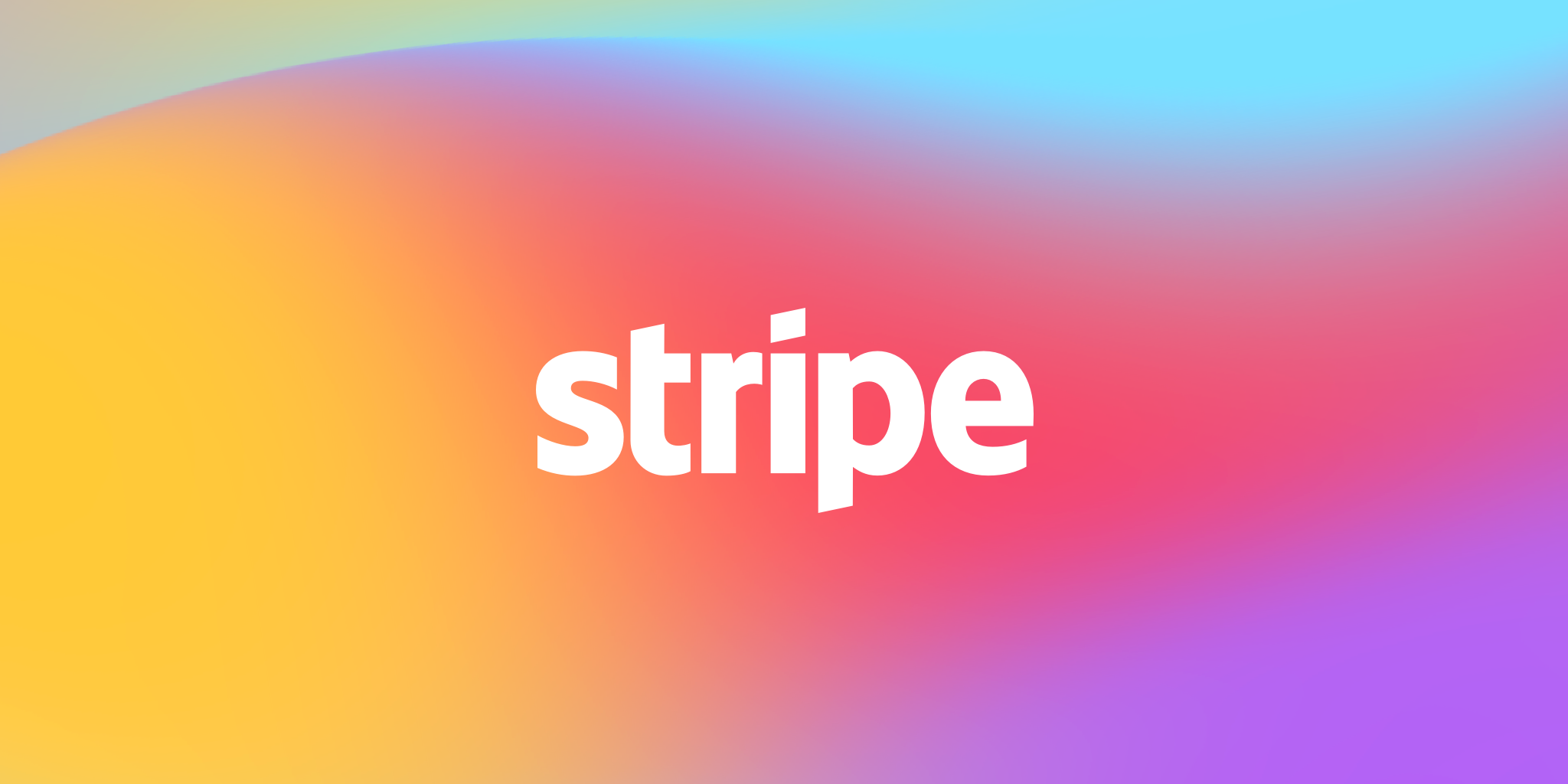 Despite a change in investor sentiment, Stripe has managed to raise more funds than estimated in February. This fundraising, will pay for free shares and stock options of employees, before the expiration date.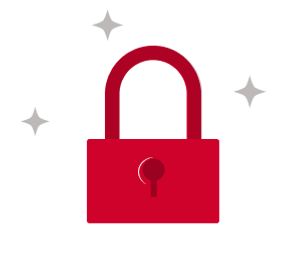 You do not have access to this article.