Starling customizes contactless payment caps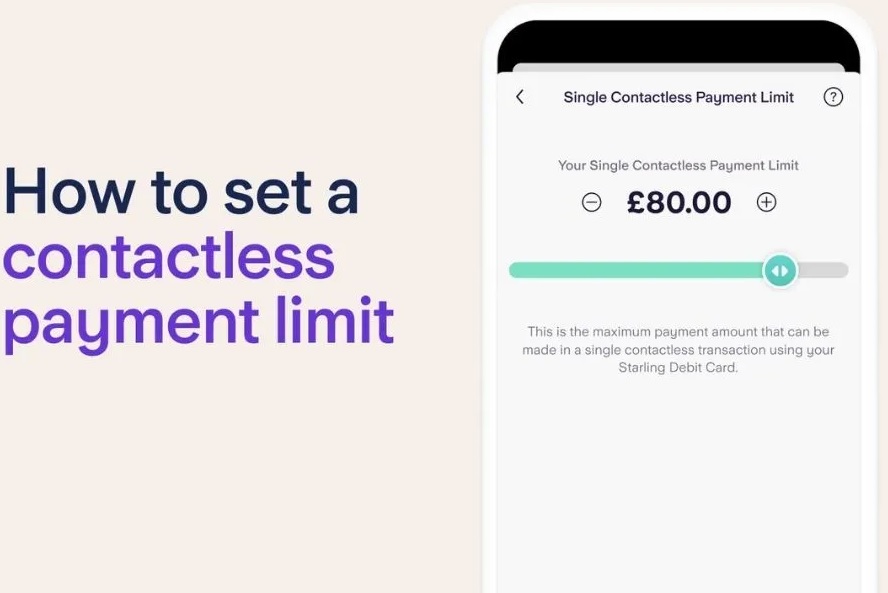 Starling Bank has just introduced a new feature for its British customers. Customers will now be able to set the maximum limit for their contactless card payments themselves. This adaptation represents a way to personalize its customer relationship as local regulations change.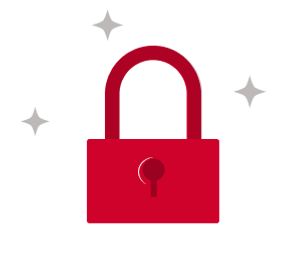 You do not have access to this article.