Klarna moves from BNPL to "Pay Now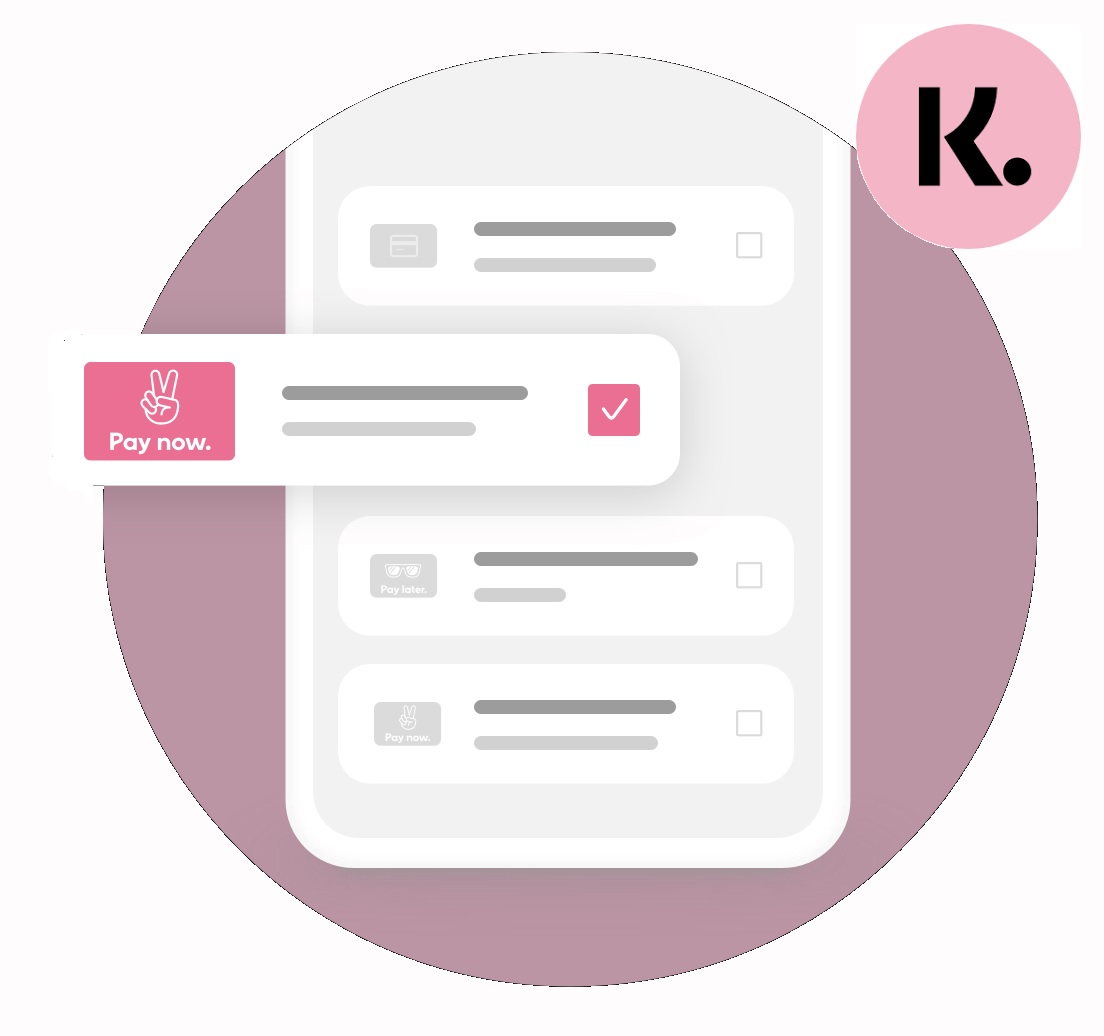 The BNPL giant and reference in its market in Europe has just announced the launch of a new service called "Pay Now". Behind the marketing veneer of this new offer is actually a major strategic shift for Klarna and a global restructuring of its offerings.
FACTS
UK users of Klarna's services will now be able to opt for a new payment method. The service is called "Pay Now" and takes the form of an instant, one-time payment solution.

At the same time, Klarna is announcing a series of measures to make its other BNPL offerings more transparent and accountable.

The FinTech will thus:

tighten its credit access controls,

better validate borrower profiles with a tool that will allow users of its services to share their financial data (income and recurring expenses) to determine their ability to repay in the future,

improve the processing of complaints filed by users of its services,

simplify its terms and conditions,

eliminate late fees for its products.
CHALLENGES
Opening up a new market: With "Pay Now", Klarna hopes to capitalize on the innovation of instant payment. This new payment method is gaining ground and is gradually replacing traditional bank transfers. The European Central Bank indicated that in December 2020, in the European Union, 7.8% of SCT (SEPA Credit Transfer) transfers were instant transfers, compared to 5.7% in December 2019.

Preventing future regulations: With the meteoric rise of fractional payment solutions (BNPL), authorities have come to address the issue of regulating these activities in the UK as well as more broadly in Europe. The British government is preparing to introduce new measures aimed at protecting consumers by requiring identification and credit checks. For its part, the European Union has also announced the revision of the 2008 directive on consumer credit.

Maintaining its pioneering status: As the European benchmark for Buy Now Pay Later, the Swedish FinTech has been hit hard by criticism from civil associations under the slogan "Stop the klarnage" and from regulators and is taking its role as a forerunner to heart, revamping its offering even before the new rules come into force.
MARKET PERSPECTIVE
The Buy Now Pay Later trend is still strong. By 2025, FinTech consultancy Kaleido Intelligence predicts that spending generated by services such as Klarna, PayPal and Afterpay/Square will reach $680 billion. This would represent a 92% increase over the $353 billion spent via deferred or split payment services in 2019.

The value of BNPL would reach more than 12% of total e-commerce spending on physical goods by 2025.

In France, this market is also booming and could reach €10 billion by the end of the year according to professional estimates, compared to €6 billion in 2019. At the same time, the Banque de France has recorded nearly 55,000 cases of overindebtedness in the first five months of 2021, 37% more than in 2020.