Klarna moves from BNPL to "Pay Now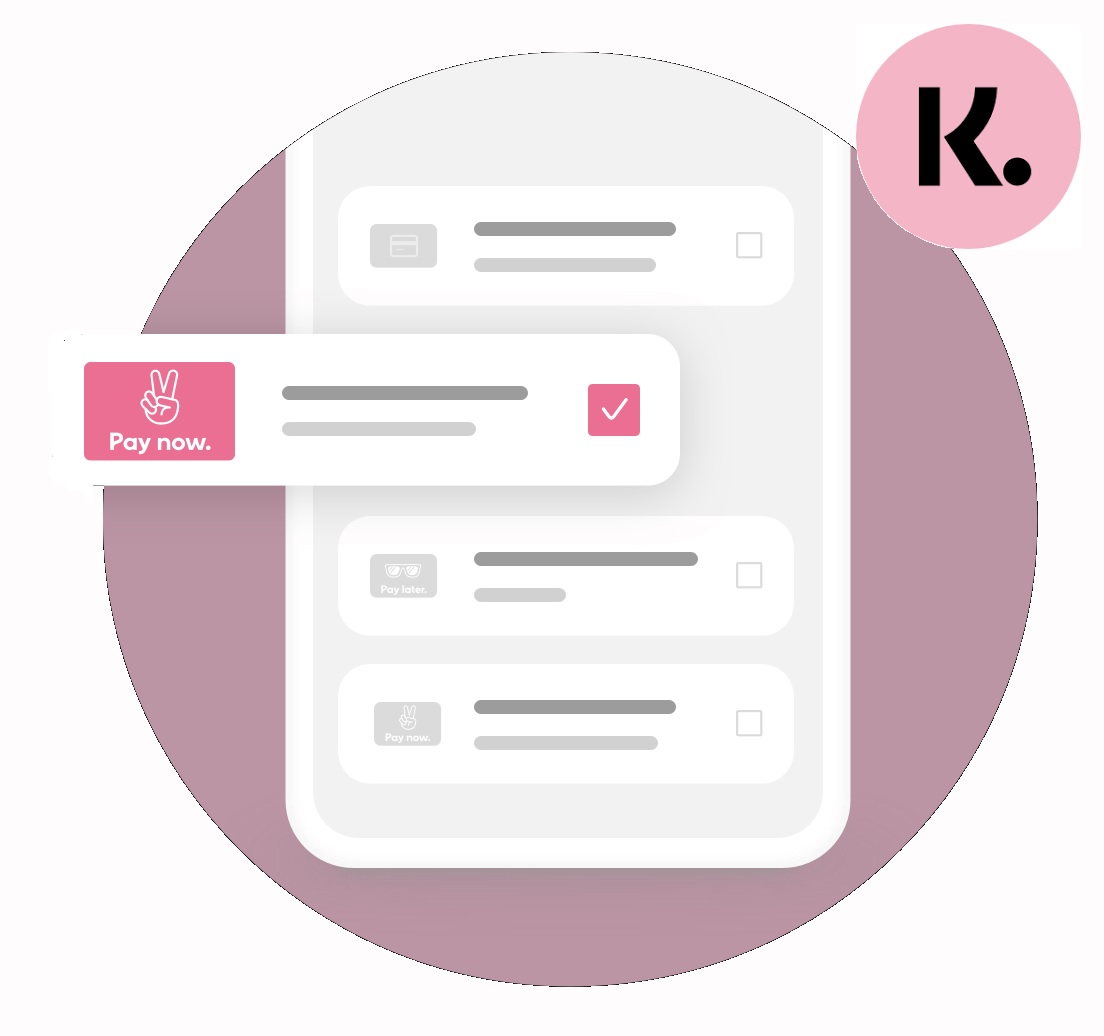 The BNPL giant and reference in its market in Europe has just announced the launch of a new service called "Pay Now". Behind the marketing veneer of this new offer is actually a major strategic shift for Klarna and a global restructuring of its offerings.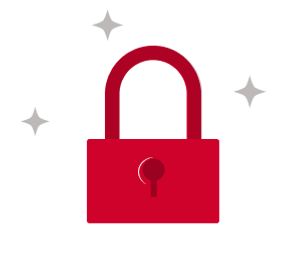 You do not have access to this article.