Sofinco makes a further commitment to green mobility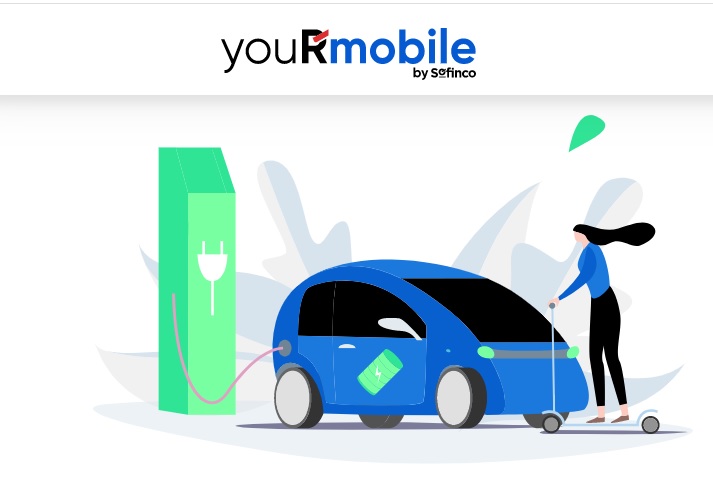 A subsidiary of Crédit Agricole Consumer Finance, Sofinco is a leader in consumer credit. But its role as a financial organisation has now been extended with the launch of the You R Mobile platform. The latter aims to support the French in their transition to greener mobility, thereby reinforcing the group's eco-responsible commitments.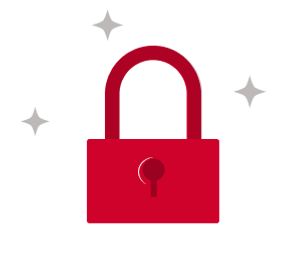 You do not have access to this article.