BPCE merges Payplug and Dalenys to gain strength in the payment market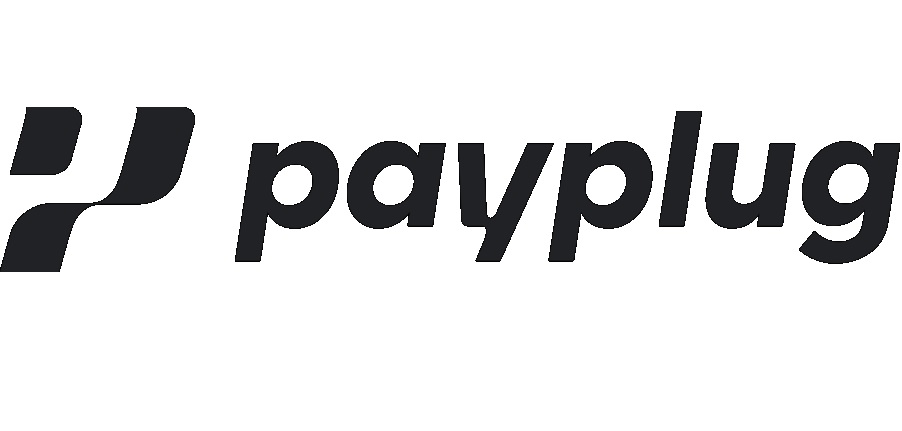 The BPCE group has just revealed its new strategy to impose itself on the European payment market. And this strategy resolutely involves the concentration of its expertise, and in particular the merger of its specialised subsidiaries Payplug and Dalenys. A strategy that also underlines its ambition to rationalise its services.
FACTS
Payplug is presented by the BPCE group as its omnichannel payment solution dedicated to SMEs. Dalenys, for its part, is promoted as a preferred payment partner for the big names in e-commerce. However, these two names are no longer relevant as the two brands have now been merged by the group.

Payplug and Dalenys are now merging under the name Payplug to form a major French player in payment solutions for e-commerce. The FinTech made up of the two subsidiaries will now have more than €10 billion in transaction volumes by 2022, nearly 400 employees and 20,000 customers (SMEs and large groups such as Veepee, for example).

The new entity will still be attached to BPCE Digital & Payments. Its main missions will be to work on two major subjects

online payment by card and the optimisation of conversion rates,

omnichannel payment, to simplify the consumer shopping experience.

50 new employees should be recruited by Payplug by the end of the year.
CHALLENGES
Benefit from a greater marketing aura: The Payplug brand is older than the Dalenys brand. Over the years, it has established itself as a better-known payment reference. And it is for this very marketing reason that the BPCE group wished to merge the two brands under this single name.

To become the European leader: BPCE's stated ambition is to make Payplug the French FinTech reference in the payments market, in the face of other big names such as Adyen and Stripe. In the medium term, this influence should also extend to the whole of Europe.
MARKET PERSPECTIVE
The BPCE group has been consolidating its position on the payment market for many years. It has been very successful in this area, through Oney for example, an online bank subsidiary of BPCE and Auchan.

For a year now, however, the group has been indicating its intention to bring its activities together under the BPCE Digital & Payments division, which includes Payplus and Oney. The two brands also worked together to launch a joint fractional payment offer for PrestaShop last April.

Since then, BPCE has acquired a stake in Swile, which has just posted heavy losses, and has decided to divest itself of Bimpli, which is too focused on employee benefits. BPCE Digital & Payments is therefore consolidating its activity in pure payment, while considering commercial synergies to achieve its ambitions as quickly as possible.