Smile & Pay Raises 2.5 Million Euros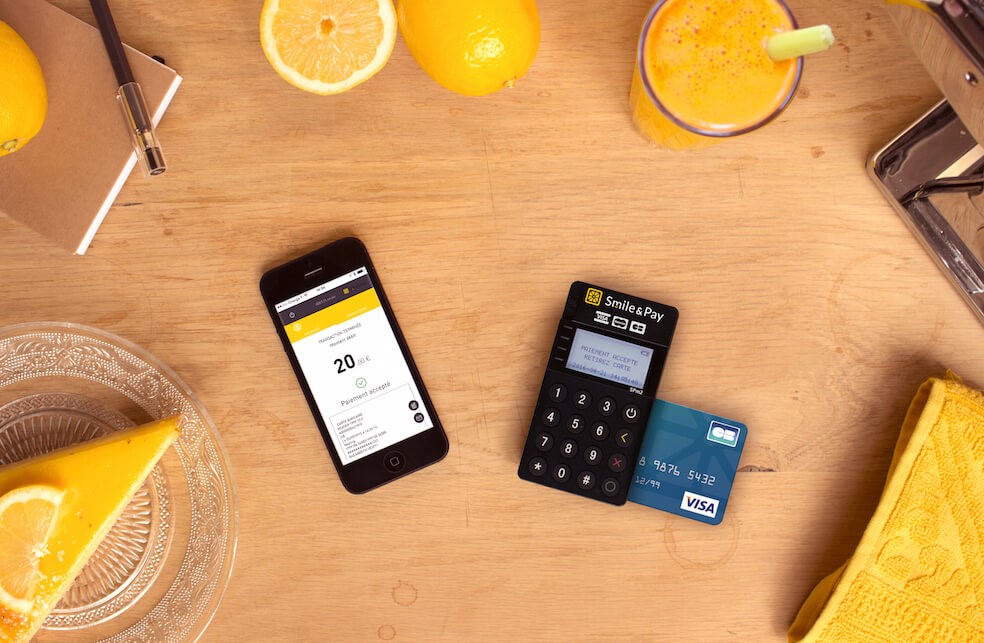 Truffle Capital –main shareholder in Smile & Pay– had welcomed this start-up in their FinTech incubator, and shows further support as a 2.5 million euros investment is being announced. Smile & Pay aims for small merchants and intends to speed up commercial development for their mPOS solution.
Smile & Pay was launched in 2014, and soon attracted Truffle Capital who invested one million euros in their development. They just announced another round table. This start-up proposes a mobile POS solution for self-employed workers, liberal professions and craftsmen.
Most of this investment will help speed up their commercial development, via three growth levers. First, they will improve their "Maxi Smile" offer (an autonomous POS device with embedded equipment to print out receipts). Second, they are working on including contactless compatibility for their payment terminals. Lastly, new product developments are underway, and scheduled for Q2 2018.
This FinTech relies on a non-binding model, and does not charge recurrent fees. They aim for roughly one million small French companies (in their assessments).
Comments – The mPOS market keeps growing
Considering the cost and administrative hurdle involved in implementing a payment terminal, very small merchants and companies often drop the idea altogether. Smile & Pay targets these French entrepreneurs through proposing dedicated "light" POS equipment. Also, subscribing their affordable offer doesn't take a great deal of time.
Yet, Smile & Pay no longer is the only player on this specific market. Besides banking institutions, several companies from abroad have entered the French market. The Swedish start-up iZettle, for instance, landed in France in 2015, and recently partnered with Qonto to reach out for SMEs. Likewise, the British start-up SumUp entered the French market in 2012.
Smile & Pay intends to stand out before banking players' offers, as they focus on just one country and one product. They also display attractive fees compared to their rivals, with a sliding price scale ranging from 2% to 1.2%.