SlimPay and BNP Paribas join forces on Open Banking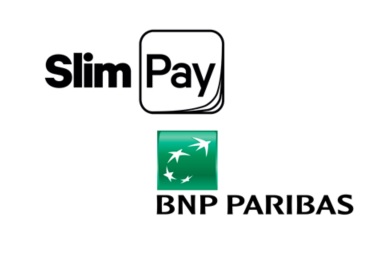 Founded in 2009 to help companies migrate their domestic direct debits to the European SEPA standard, the payment service provider SlimPay, a specialist in recurring payments, has just announced its partnership with the traditional bank BNP Paribas. Their joint work will focus on the theme of Open Banking, reflecting SlimPay's efforts to expand its offering.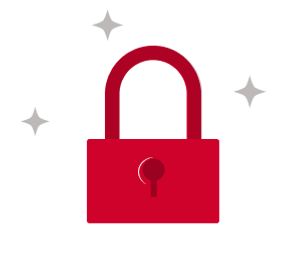 You do not have access to this article.