Shopify payments launched in France with PayPal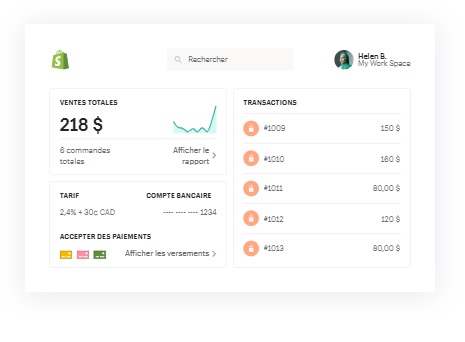 Canadian e-commerce giant Shopify has announced a partnership with online payment giant PayPal. The aim? To deploy its Shopify Payments service in France, in order to extend its ability to facilitate the activity of e-retailers on the platform.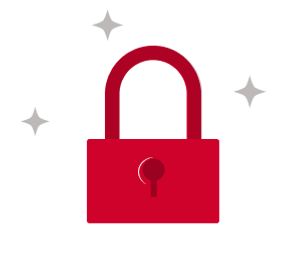 You do not have access to this article.