Save Now Buy Later (SNBL) wants to reinvent destination savings

This year, a new concept, born in India, is beginning to emerge: Save Now Buy Later (SNBL). In contrast to the immediate and impulsive buying behaviour encouraged by the BNPL, the SNBL solution offers benefits to consumers, but also to financial institutions, through its loyalty-building power. Starting out as a marketing concept designed to capitalise on the opposition to the BNPL, the SNBL also responds to a fundamental trend around the need to reinvest in savings and is now being emulated.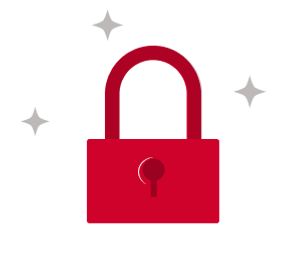 You do not have access to this article.