Google introduces innovations in fraud detection for UPI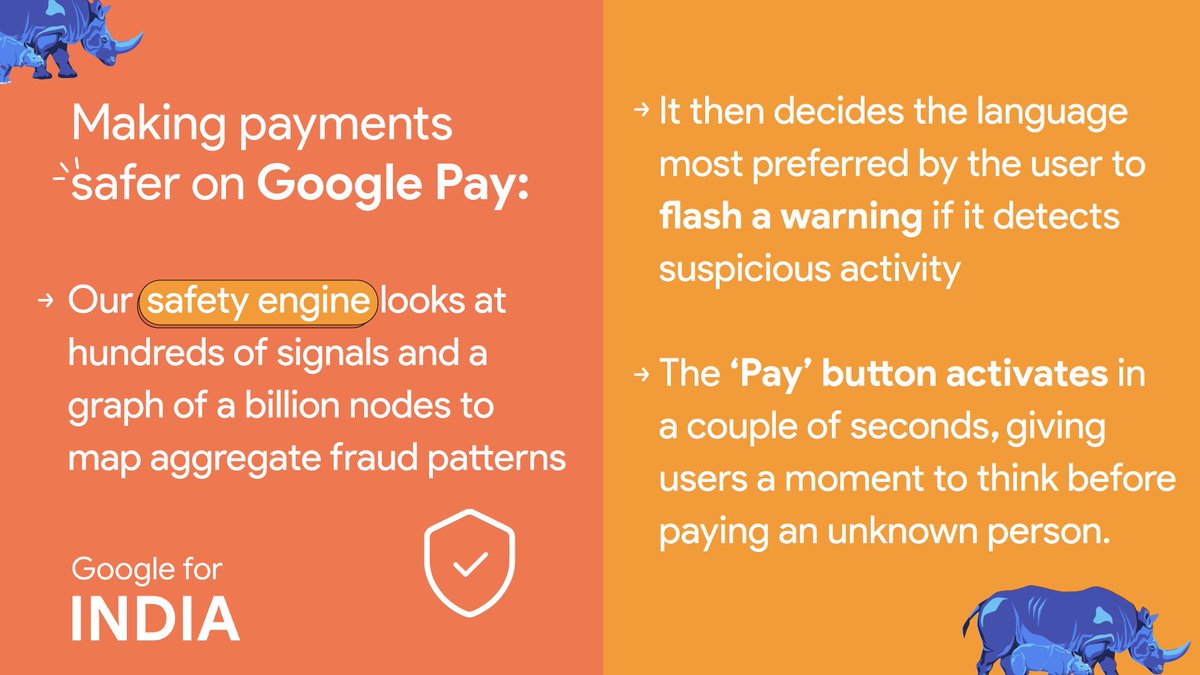 At its annual Google for India event, the US company announced several new initiatives to keep users safe online. As more and more people in India embrace digital tools and ecosystems, it is imperative to raise awareness about online safety.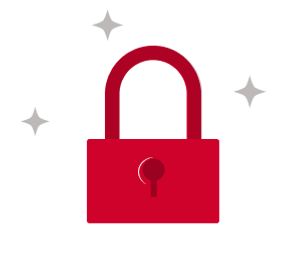 You do not have access to this article.