Rosaly raises funds to facilitate salary advance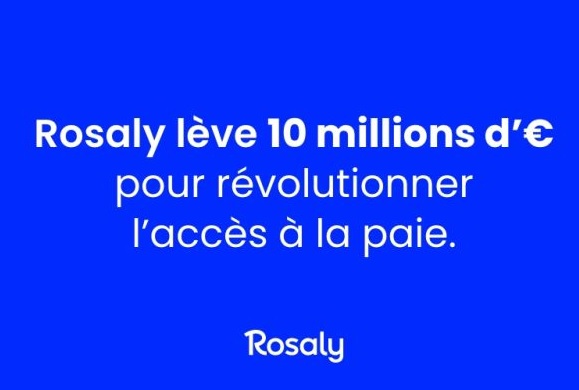 Rosaly is a young FinTech specialising in the field of advance payments. It has just completed a major fundraising that should enable it to establish itself on this rapidly expanding market. Its objective is clear: beyond France, the FinTech intends to become a European reference.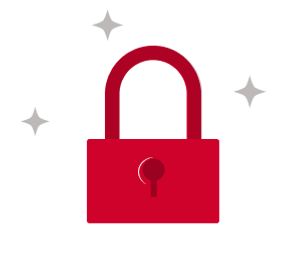 You do not have access to this article.