Innovation
Technology
United States
Robo-Advising for an E-Merchant, Too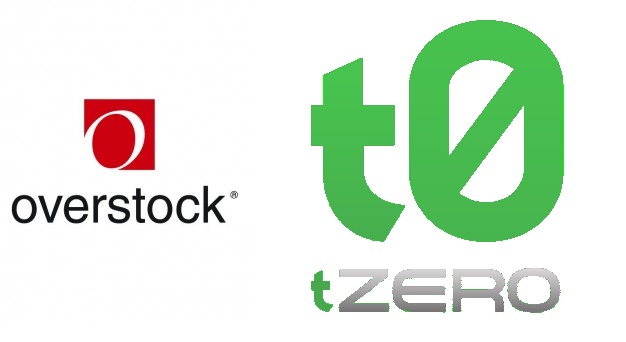 E-merchants are increasingly aiming for diversification. Latest illustration to date, the e-commerce platform Overstock.com now relies on a robo-advisor to expand their marketplace for financial services.
Overstock has been proposing a "hub" for financial services, called FinanceHub, for some years now. This platform proposes lending products, credit cards and even insurance services from their partners. In order to expand this range, and increase consumers' familiarity with their investment services, Overstock just added a robo-advisor.
This service results from their work with a FinTech, tZERO Advisors, whose core business is to propose automated, intelligent investment solutions based on technologies provided by the FinTech company FusionIQ.
Overstock's robo-advisor is available to investors for a monthly fee of 9.95 dollars through the FinanceHub platform. It features customised investment portfolios depending on each user's risk profile.
Comments – Wealth management close at hand for e-merchants?
This is one more step for Overstock as they obviously strive towards diversification. They already included a comparison service, and act as a business finder for many companies focusing in financial services. Their latest addition: an automated investment tool based on their FinanceHub platform.
Integrating a robo-advisor should enhance their services for 40 million unique customers visiting their e-commerce platform.
Pure-players see far and big
This announcement stresses pure players' growing ambitions in the field of financial services. FinanceHub, and its new robo-advisor, are taking this model one step further via including wealth management. Automation technologies heavily impacted the way people access counselling services when it comes to making investments. Even a general e-merchant like Overstock can propose a wealth management solution with help from a technical partner. For sure, this will be fuelling competition: Overstock relies on huge existing customer bases, which should seriously impact customer acquisition costs.