Ritmo raises funds to conquer Europe and Latin America with its cash advances

Ritmo is a Spanish FinTech, based in the city of Madrid, which is behind a Buy Now Pay Later platform for e-retailers. Founded in 2021, it has just completed a particularly significant fundraising of €200 million to support its development. It has established itself as a hyper-dynamic player in a high-potential market, which should be followed in the coming months.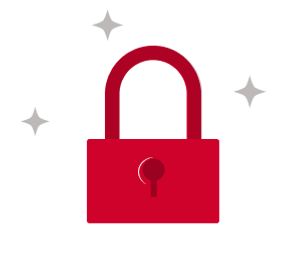 You do not have access to this article.