Payment
Players' Strategy
Europe
REX: TransferWise Reports Promising Profit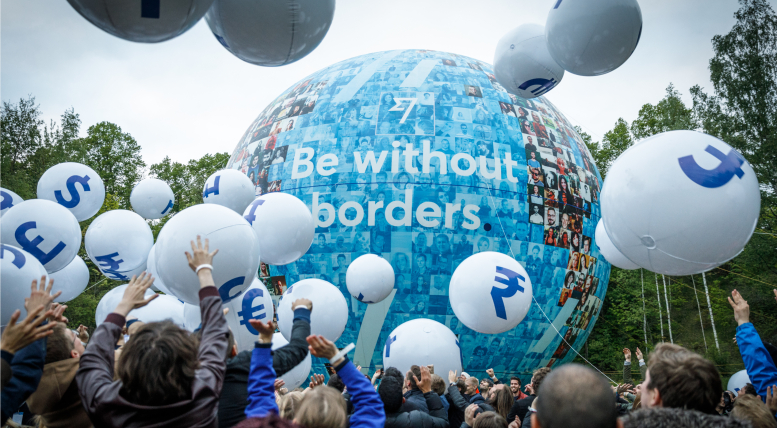 The British FinTech TranferWise focusing on money transfer reports improved results for 2018. This European "Unicorn" announced their cross-border money transfer business is profitable for the second year in a row. Despite increasing market competition, they preserve their highly profitable model.
This British money transfer company founded in 2010 is one of the 15 European unicorns. They are profitable and managed to raise close to $400 million seven years, including $280 million last year with famous investors including Richard Branson and Valar Ventures.
TransferWise reported a net profit of £6.2 million after tax, income of £117 million for Q1 2018, up from the £67 million last year. They revealed a 75% growth in revenue for the second year in a row.
Their customer base also increased twofold. Last year TransferWise claimed 4 million customers, compared to 2 million last year. Each month, roughly $4 billion are processed through their platform.
Comments – A logical evolution
TransferWise started out in the money transfer sector more than 7 years ago. They soon reached maturity and confirmed once again that their model is profitable. The market for cross-border transfer is, however, becoming highly competitive. Several British FinTechs including Azimo, WorldRemit and Revolut are trying to cut prices down to stand out. TransferWise claims they are 10 times cheaper than rival banks.
This growth dynamic may be owned to the launch of a multi-currency account with a companion Mastercard debit card, earlier this year. This company reported two million transactions conducted with this card. Considering their success, TransferWise plans to enter the US market later this year. Their API-based services for corporate customers may also have contributed to their success.