REX: Promising Results for NuBank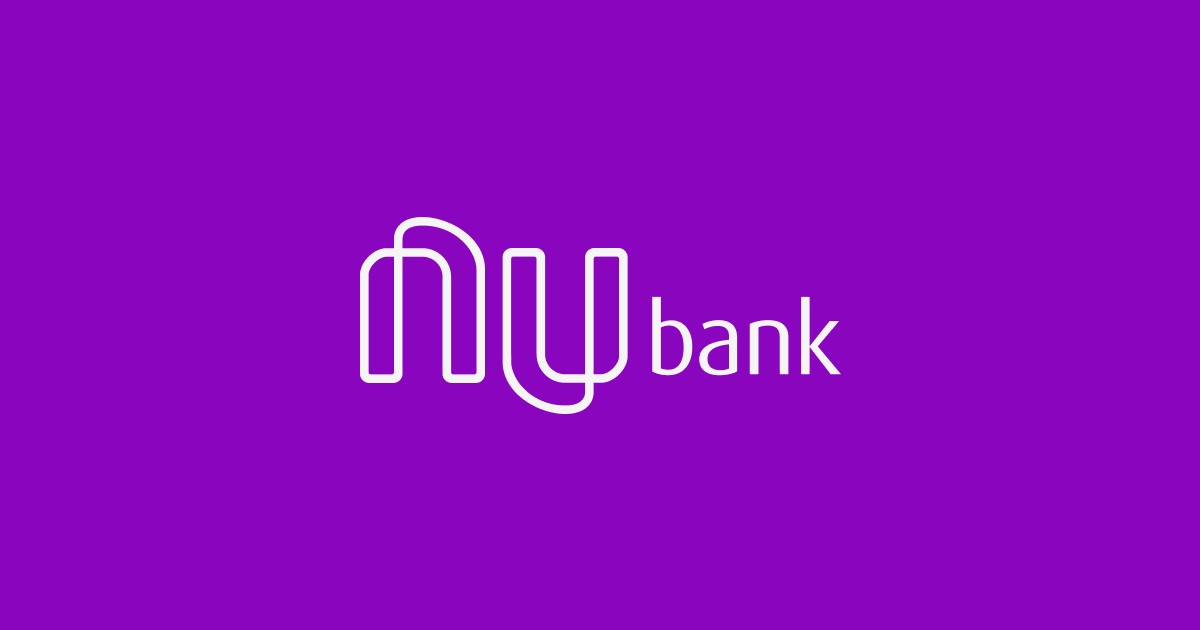 FACTS
The Brazilian FinTech NuBank claims 15 million customers. This leading Latin American start-up confirms their status: they are the world largest challenger bank (save for some Asian giants).
NuBank achieved strong progress over the last months and acquired more customers in Brazil, Argentina and Mexico.
They are supported by the VC firm Sequoia Capital, which focuses on incubating and funding innovative companies.
Their list of investors also includes the Chinese group Tencent.
In the end of July, they raised $400 million from the US growth equity firm TCV.
CHALLENGES
Successful seamless diversification. NuBank first introduced a free credit card: out of 15 million customers, 10 million subscribed this offer. Besides this card, they expanded their range of services over time with customer-facing value addition in mind (interest-bearing bank account, SME-focused services, personal loans, customer loyalty programme).
Strong demand for their offer in Brazil. Their success can partly be accounted for by their disruptive approach (free service and rates below market prices) as opposed to conventional players. NuBank also bets on an alternative scoring system based on analysing customers' smartphone data, transaction history, as well as on their relations (sponsorship)
KEY FIGURES

2013: NuBank was created
15M customers
+25% in August 2019
Valued $10B (end-July 2019)
MARKET PERSPECTIVE
NuBank's founder intends for this FinTech to become a key player in Latin America. Until recently, they made sure to stand out via adding next-generation technologies (e.g.: biometrics) to their set of offers.
Their strategy now includes aggressive commercial operations, too, with credit rates 30 to 40% lower than typical prices on the Brazilian banking market.