Innovation
Blockchain
Payment
France
REX: Compte-Nickel Continues to Grow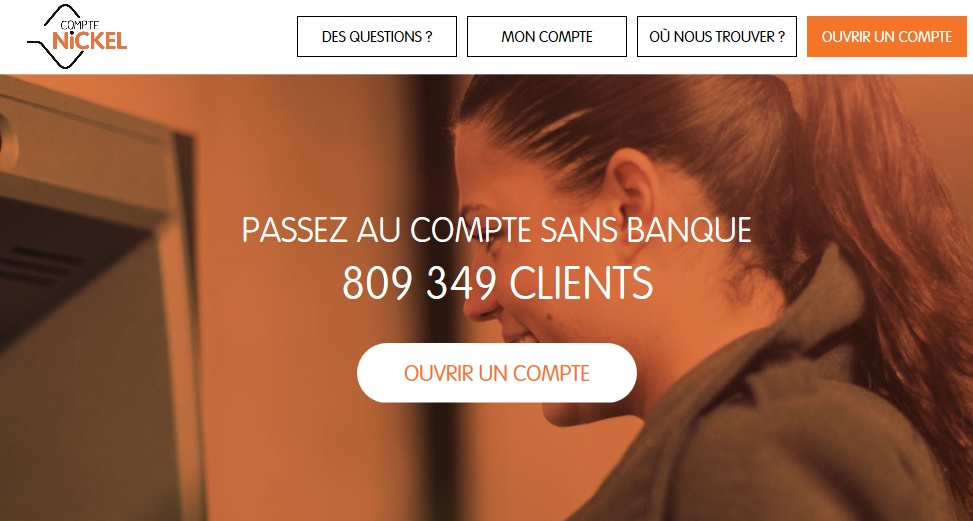 The FPE (Financière des Paiements Electroniques) reports on their continuing growth in an interview. According to Compte-Nickel head of Marketing, Jérôme Calot, their success is again highlighted as 2018 starts.
Compte-Nickel just exceeded 800,000 account openings and can now rely on roughly 3,000 partner newsagents.
The FPE reminds that Compte-Nickel reached profitability in summer 2017, which confirmed the relevance of their business model.
Compte-Nickel's teams are also being expanded (their number of employees grew two-fold to reach 200 people) and an office has been opened in Nantes. They noticed that their customer bases included younger people as well: 20,000 under 18 customers have registered for their service.
Comments – Healthy progress
May 2016: 300,000 customers, February 2017: 500,000, October 2017: 700,000, and now 800,000+. Compte-Nickel could count on a growth rate of around 30,000 users each month (7 million banking operations). These figures are particularly high considering the average monthly growth rate of other alternative banking players. N26, for instance, reported 3,000 new customers per month. Compte-Nickel grew fast, and organisational adjustments had to be made by the FPE. According to the company, this transition went fine, and they also relied on support from their new parent company, BNP Paribas. Their new office in Nantes will be dealing with 3,000 to 4,000 daily phone calls: a priority for Compte-Nickel as they mostly address so-called fragile customers, used to human-based assistance services.
Compte-Nickel head of marketing considers these figures as promising, especially while the competitive landscape has become more "dynamic" in France. In fact, over the months, many neo-banking players have been presented (Orange Bank and C-Zam are quite new and appear successful too). The FPE still aims to reach two million customers by 2020.