Retour d'expérience : Mastercard entame sa mue vers les cryptomonnaies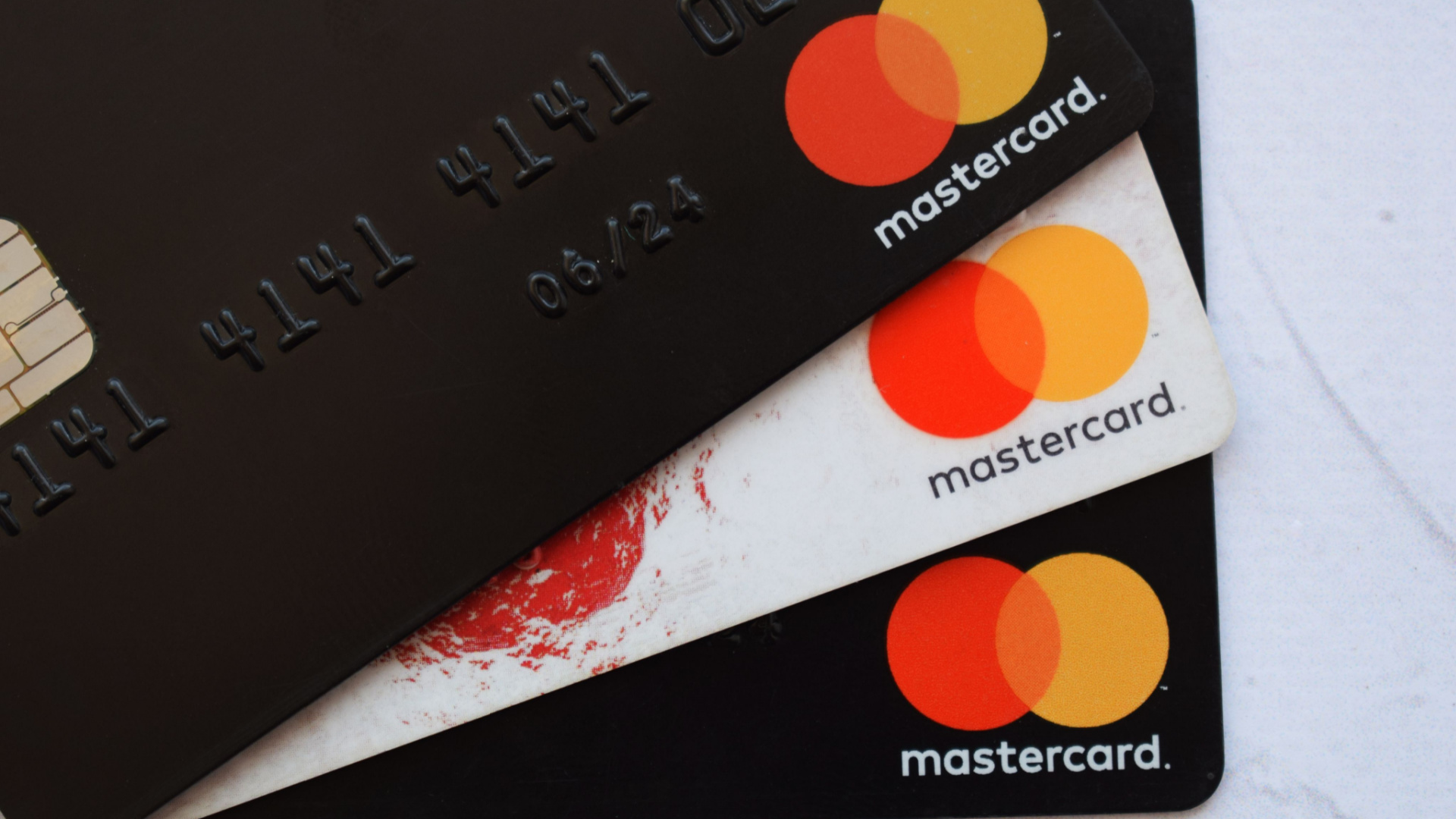 Mastercard has launched a real offensive in the crypto world orchestrated by its vice president who recently published an op-ed entitled: "How to turn crypto currencies into an everyday payment method?". In this article and a series of recent articles and interviews, Mastercard unveils its ambitions in this area.
FACTS
Digital assets such as crypto-currencies and CBDMs - central bank digital currencies - have the potential to transform the financial system and its infrastructure. In addition, NFTs, blockchain-enabled games, and experiences in the metaverse could change the way consumers shop and communicate.

The Mastercard Global New Payment Index points out that a third of users worldwide have already made an investment in cryptoassets.

Considering this potential, Mastercard has decided to show strong support for this ecosystem and to launch numerous initiatives and partnerships to bring these possibilities to the fore.

The card: The card is the first bridge between existing financial services and the crypto-currency ecosystem. Mastercard has already launched many crypto card programmes around the world.

The Binance card: Instant conversion with assets that are stored in their Binance account into Fiat currency.

The Gemini card: pays the cardholder with crypto-currency incentives. In 3 weeks, 250,000 people have shown interest in the Gemini card.

The Hi card: customised card with a proprietary NFT.

Crypto services: Mastercard provides cybersecurity, digital identification, consulting and open-banking services. Last year, Mastercard acquired CipherTrace, a startup whose solutions track and study fraudulent behaviour in crypto-currency transactions

Payments: We have partnered with several leading crypto-currency companies - including Paxos, Circle, Evolve and Uphold - to develop solutions that allow users to quickly convert their crypto-currencies into fiat currency.

Integrating crypto-currencies into Mastercard networks: An important way to expand the choices available to users is to integrate certain Mastercard-approved digital assets into our networks.

Metavers and NFT: Mastercard wants to democratise access to NFT and metavers. The card provider has partnered with Coinbase to make an NFT purchase as simple as a traditional card purchase. Mastercard has also filed 15 trademark applications to protect us in these new decentralised environments.
90 million merchants accept Mastercard.
CHALLENGES
Security, fluidity and protection of consumer data are the three main principles that guide Mastercard in the development of these new payment methods, just as in the old world of payments.

Create a bridge between the virtual and real worlds. Strengthen the credibility and encourage the use of these currencies. The Metaverse will be a copy of the real world in the sense that it will recreate interactions between merchants and consumers. It is on these interactions that Mastercard bases its legitimacy to engage today in these new worlds.

Adapting to a changing regulatory environment: With the Travel rule, the TFR & Mica laws, the regulation of crypto-assets is progressing. Mastercard has a head start on other players, as it is armed to respond to regulatory developments. Regulation is ultimately an opportunity, as it will allow more traditional and risk averse players to enter this type of business.
MARKET PERSPECTIVE
For its part, the other payments giant, Visa, is also leading a campaign of innovation and partnerships to try to stay in the crypto asset race. In addition to partnerships with big names such as Blockchain.com on the card side. Visa has also particularly invested in the field of international transfers and the compatibility of MDBC digital currencies with fiat currencies.

In response to international sanctions against Russia, the president has called for the creation of an international and independent payment network that could be based on blockchain technology. Russia's first bank, sber, is developing a blockchain platform and aims to integrate it with the Ethereum blockchain.