Bitcoin law' passed by Brazil's Houses of Parliament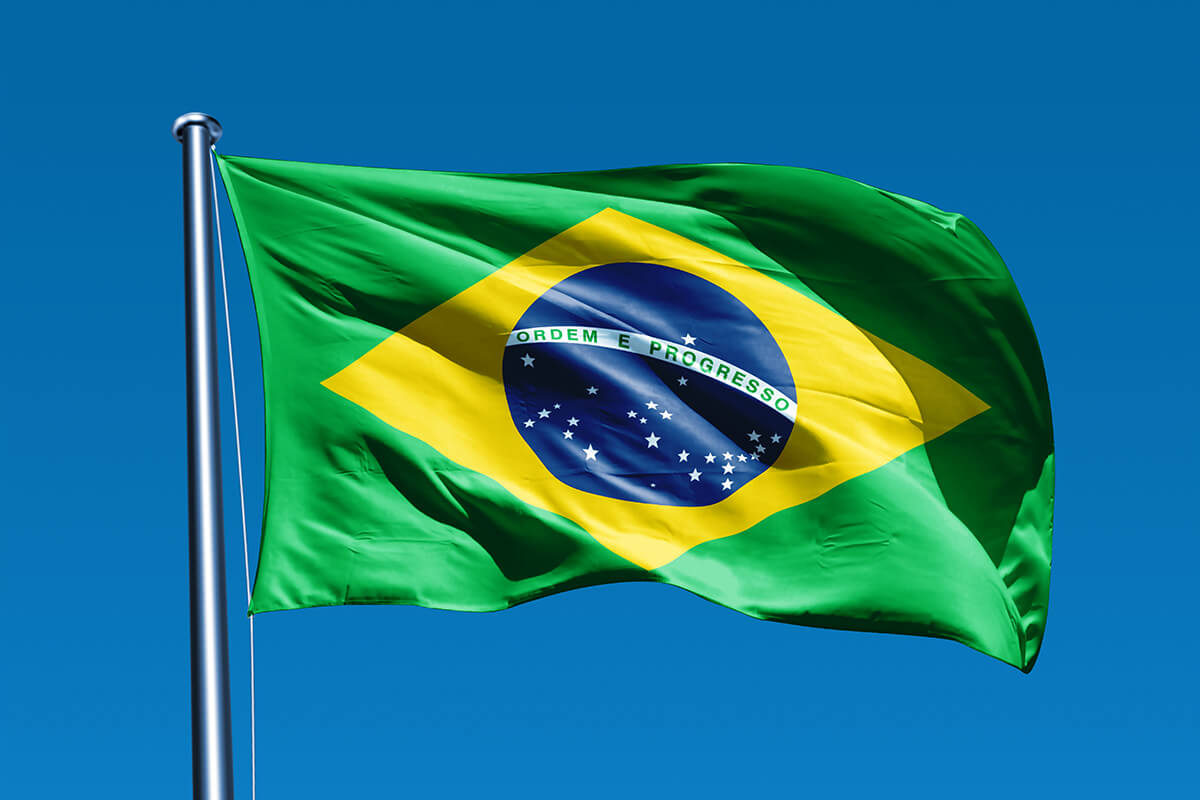 A bill - which can be described as "pro-crypto" - is about to enter into force in Brazil. At least it has successfully passed the two parliamentary stages in the South American country. This law proposes the inclusion of digital currencies as "payment methods" under the supervision of the Brazilian Central Bank.
It will therefore give legal status to cryptocurrency payments for goods and services in Brazil.
Unlike El Salvador: this law does not grant national currency status to Bitcoin and digital assets.
The question will be to define which crypto-currencies can actually benefit from this new status.
All of this will be monitored by the Brazilian Securities and Exchange Commission (CVM), as it does not affect their recognition as financial securities.
It should also be noted that Brazil is also working on its central bank digital currency project (MNBC). Last April, the first tests were even announced for the "Real Digital".